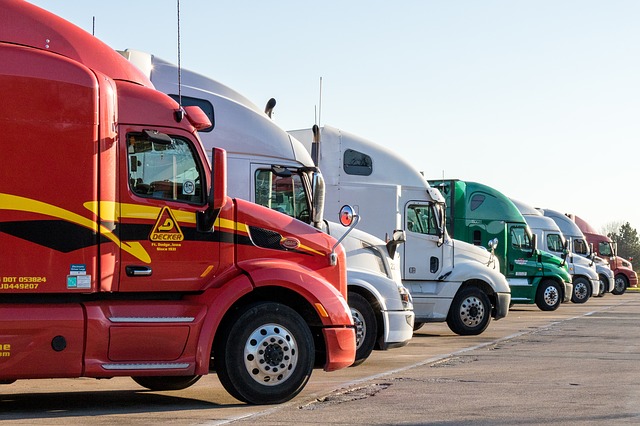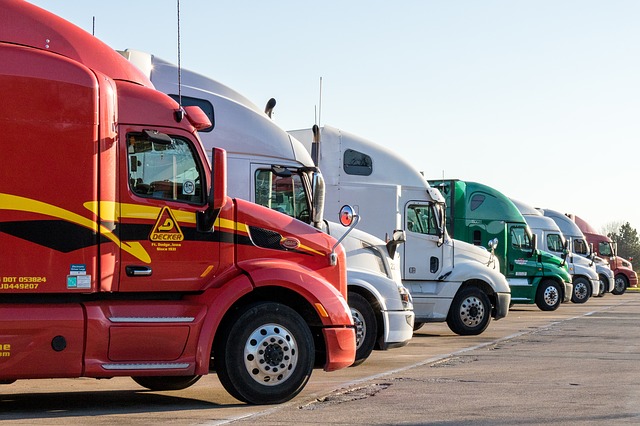 Trucks and other heavy equipment are built to last, so you expect a certain level of performance from your fleet. In order to keep your vehicles in top shape, you need a preventative maintenance plan. Planned preventative maintenance is the scheduled upkeep of any piece of equipment. These routine checkups can include servicing, inspections and minor repairs to ensure your vehicle's continued performance. Here are some of the major reasons why preventative maintenance is important for your truck.
Jump to Sections:
Catches Potential Issues Early
With a scheduled maintenance plan, your vehicle undergoes regular inspections throughout its lifetime, not just when something goes wrong. Whether it's in for a simple oil change or more in-depth servicing, mechanics will take a look at your truck's overall condition, meaning they're more likely to notice a minor problem before it escalates. These planned checkups create an opportunity for operators and technicians to compare notes and discuss any potential issues. Catching issues early on is one of the best ways to prevent serious problems down the road.
Avoids Costly Repairs
A preventative maintenance plan requires greater planning but is ultimately more cost-effective than only going to the mechanic for major breakdowns. Ignoring or failing to notice small issues can lead to big problems. Why pay a steep price for serious repairs later when you can catch and quickly fix minor complications now? Routine checkups protect your truck from costly emergencies or downtime. Avoiding unnecessary repairs or replacements is one of the major long-term benefits of preventative maintenance.
Maximizes Equipment Performance
Planned maintenance is also important when it comes to maintaining your vehicle's performance. General use wears down even the most durable trucks and equipment, leading to a decline in overall function over time. Regular servicing and inspections ensure that your truck's parts and systems work at their highest level. Staying on top of your fleet's preventative maintenance will reduce deterioration and keep your equipment running efficiently.
Extends Truck Life Span
Keeping up with planned maintenance can extend your truck's life span beyond your expectations, as well-maintained equipment lasts longer. When you keep your vehicle in top shape throughout its service life, you slow its overall decline. Make the most of your initial investment and extend your truck's life span with routine maintenance so you don't need to replace part of your fleet prematurely. Preventative care is both more time- and cost-effective than purchasing new equipment.
Improves Safety
Preventative maintenance is a critical component of industrial and commercial truck safety as well. Proper inspections and servicing ensure dependable operation of your vehicle. Regular upkeep also reduces the risk of dangerous equipment failures that could result in delays, injuries and litigation, as catching issues early on or avoiding them altogether can make a world of difference. You can improve the safety of operators, technicians and everyone on your crew with scheduled preventative maintenance.
Request Preventative Maintenance From Carolina Cat
At Carolina Cat, we're proud to offer our customers superior parts and services as part of the Cat® dealer network. Contact us today for more information on the importance of preventative truck maintenance and service options.