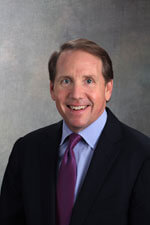 Ed Weisiger, Jr.
President / CEO
Ed Weisiger, Jr., is President and CEO of CTE. He began his career at CTE in 1987 and in 1988 became General Manager of Carolina Cat's Engine Division before becoming President and CEO in 1991. His responsibilities include overseeing the company's three divisions, corporate strategy and customer service culture.
Ed is involved in several business organizations such as: CEO Organization (Member and Chair of the annual CEO Harvard Presidents' Seminar); Young Presidents' Organization (Member and Past Chapter Chairman); Charlotte Chamber of Commerce (Past Chairman); Southeast Caterpillar Dealer Association (Past President); North Carolina Chamber (Past Director); and NC State Engineering Foundation (Past Director).
He is also very community-minded and gives back in many ways, such as: Myers Park Presbyterian Church (Elder), North Carolina State University (Board of Trustees), North Carolina State University Student Aid Association (Past Director), Charlotte Sports Foundation (Director), Central Piedmont Community College President's Council (Member), Bechtler Museum (Advisory Board Member) and has previously served on the boards of several educational institutions and non-profit organizations.
Ed holds a BS in Industrial Engineering from NC State University and an MBA from the Harvard University Graduate School of Business.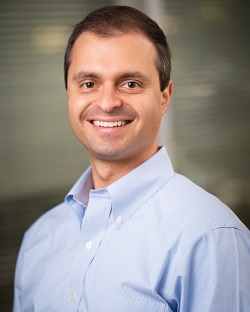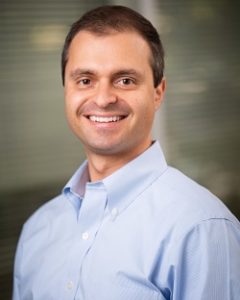 Mike Tropsha
Vice President, General Manager – Construction
Mike is the Vice President and General Manager of Construction and Power Systems Divisions, which comprise our Carolina CAT business. In this role, Mike is responsible for strategic leadership and support for a diverse team of Sales, Rental, and Parts & Service personnel.
Mike joined CTE as a Machine Sales Manager in 2011.  Since then, Mike has held leadership roles of increasing responsibility across the Construction Division, including leading the Product Support organization. Mike has been the Vice President/GM of Construction for 3 years, and has recently assumed leadership of our Power Systems Division.
Mike began his career as an Industry Representative at Caterpillar Inc., and worked for Ring Power as CAT Rental Store Sales Manager prior to joining CTE. Mike has a bachelor's degree in Business Management from North Carolina State University and an MBA from the University of Florida.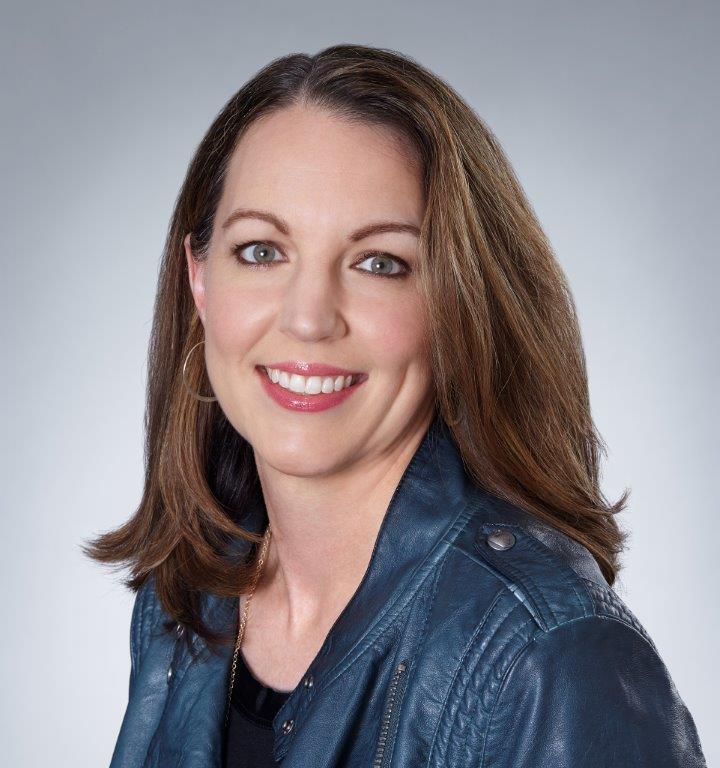 Erin Sellman
Senior Vice President, Marketing & Communications
Erin Sellman joined CTE in 2020 as Senior Vice President of Marketing. In her role, Erin is responsible for day-to-day marketing operations, customer retention and advocacy, communications and media relations.
Prior to joining CTE, Erin was Vice President of Global Marketing for Sealed Air Corporation serving in their protective packaging division. Before her marketing career took hold, she was the Senior Vice President of Strategy, Insights, and Planning for Lowe's Companies, Inc. She worked at Lowe's for 13 years in various aspects of strategy, market and customer research, and business development.
Erin's work is characterized by her passion to define intent and vision, legitimize the change, and commit to a plan of action. She honed these skills through an early career in management and strategy consulting. Through her consulting and industry career, Erin has served in a variety of industries and across manufacturing, distribution, and retail value chains.
Erin holds a Bachelor of Arts in Honors German and Economics from The University of Michigan and an MBA in Operations Management from the MIT Sloan School of Management.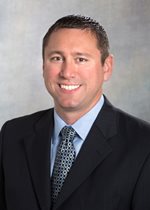 Matt Nazzaro
Vice President, Chief Financial Officer
Matt Nazzaro joined CTE as Vice President, Chief Financial Officer in April 2016. In this role he manages the Credit and Accounting, Financial Planning and Analysis, Tax and Philanthropy, Real Estate and Facilities, and Procurement and Fleet departments.
Before joining CTE, Matt held leadership roles at GE Capital where he most recently led the Financial Planning and Analysis organization for the Americas Commercial Lending and Leasing division.
After joining GE through the Financial Management Program at GE Plastics, Matt worked on the Corporate Audit Staff and ultimately transitioned into financial services. Over the following 8 years at GE Capital, he held roles of increasing responsibility in FP&A, capital markets, and strategic pricing for the equipment leasing division.
Matt has a Bachelor's degree in Finance and Accounting from Boston University and an MBA in Finance, Strategy, and Entrepreneurship from the University of Chicago Booth School of Business.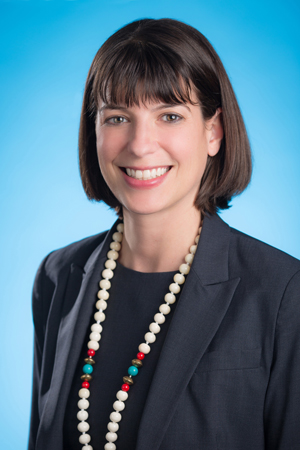 Stacy Gray
Vice President, General Counsel and Corporate Secretary
Stacy Gray joined CTE as vice president, general counsel and corporate secretary in 2022 and oversees legal, risk, ethics, safety, fleet management and contract management.
Gray joins CTE after more than nine years at Belk, Inc., most recently as senior vice president, general counsel and secretary. Prior to her time with Belk, she was an attorney with Alston & Bird LLP in Atlanta and Charlotte and law clerk for The Honorable Joseph R. Goodwin in the U.S. District Court for the Southern District of West Virginia.
Gray currently serves on the board of Charlotte's Association of Corporate Counsel as the immediate past president, as a board member of the James J. Harris Branch Family YMCA and a board member of Charlotte's American Heart Association. Gray, a graduate of Leadership Charlotte Class XXXV, is a member of Women Executives and of the North Carolina, Georgia, New York and Mecklenburg County Bar Associations. She has received multiple awards, including Charlotte Business Journal's Outstanding General Counsel, Outstanding In-House Legal Department and Women in Business Awards.
She earned a Juris Doctor from Washington and Lee School of Law and a Bachelor of Arts from Duke University.