We Carry Fire Apparatus Equipment Parts From Leading Manufacturers
Waterous and Hale fire pumps, Darley fire equipment, Spartan chassis, and ES Key and V-Mux fire truck multiplexing systems are standard in today's firefighting industry. Carolina Cat is proud to offer parts for these and a host of other name-brand products to our customer base. You're assured of receiving high-quality parts for your fire truck apparatus that will deliver the performance and longevity you demand. Our huge on-site inventory also means we'll have the parts you're looking for in stock when you need them.
We Also Provide Expert Installation of Your Fire Truck Equipment Parts
The need for parts replacement often arises during a firefighting apparatus repair job. The Carolina Cat team includes reliable ASE/EVT-certified technicians, as well as master certified technicians who are experts in all types of basic and more complex equipment repair tasks. We can also upgrade emergency vehicle parts while performing routine preventive maintenance work. Our techs are committed to doing whatever it takes to keep your equipment in peak operating condition.
Call Us Whenever You Require Emergency Repair Service
It's possible that your fire truck equipment could break down when you're in the field. With five mobile service trucks at a Charlotte branch and two more in Asheville, we're always ready to deliver the parts you need to your location. We can repair your Hale portable pumps and other firefighting apparatus with speed and efficiency. Just give us a call at (704) 770-7904 to speak to a knowledgeable fire truck apparatus expert who will be happy to assist you — 24/7/365.
You'll Also Appreciate Our Competitive Emergency Vehicle Parts Pricing
When you choose Carolina Cat as your fire truck equipment parts supplier, you'll always get exceptional value for your money. With our affordable pricing, you'll be able to get the products you need without breaking your budget. We also feature competitive labor rates that keep the cost our parts replacement and repair projects under control. What's more, we'll provide an itemized quote for all preventive maintenance work at no extra charge — you'll know what to expect before the work begins.
Contact Us to Learn More About Our Emergency Vehicle Parts Offerings
Learn more about what makes Carolina Cat your best source for Waterous valve parts, Darley pump parts or whatever you need to keep your fire truck apparatus running smoothly. Contact us online for additional information and a free quote today. If you need personalized assistance, please contact: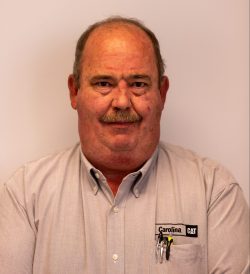 Ben Ezzell
EVS Manager
bezzell@carolinacat.com
(704) 770-7904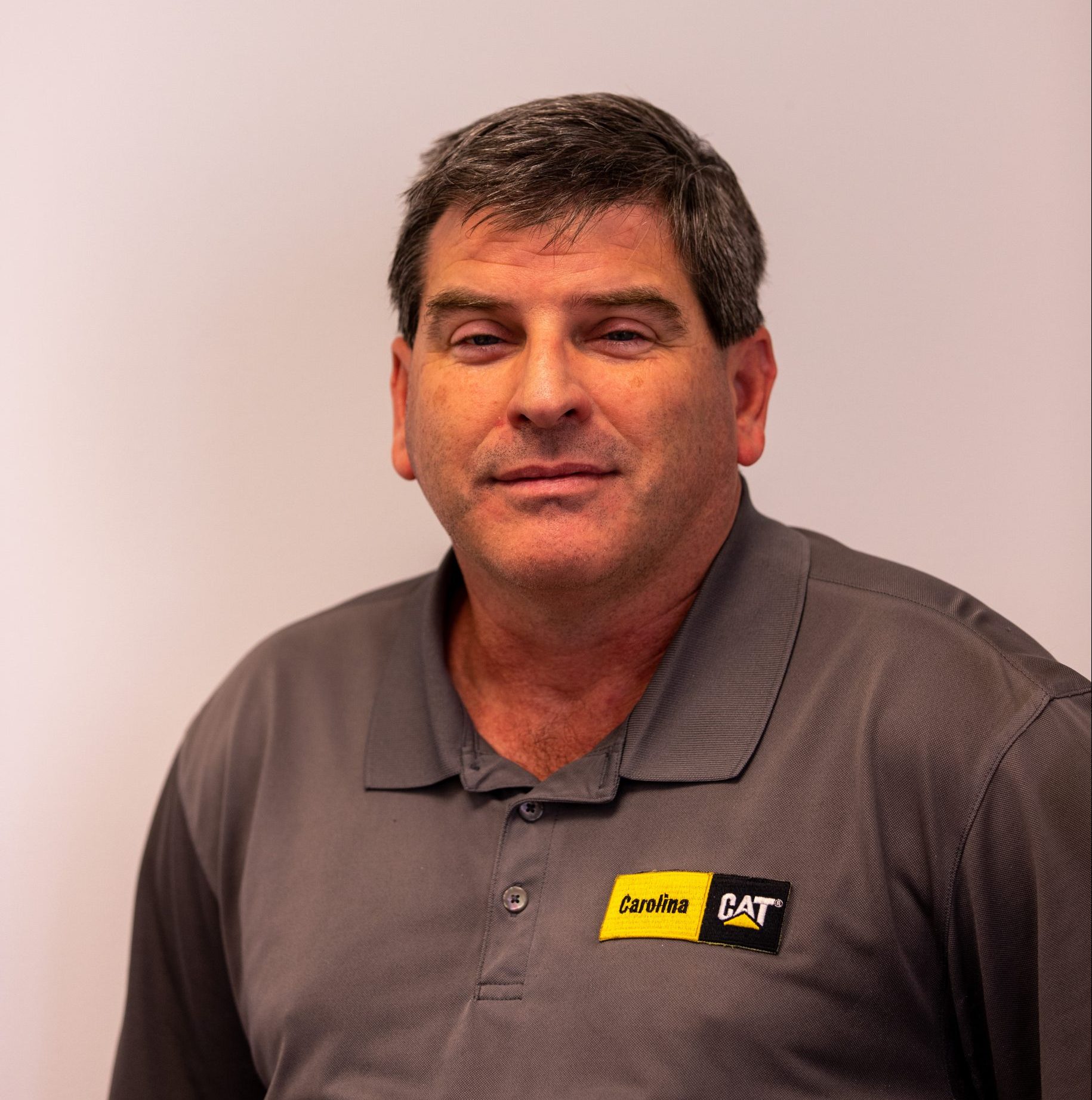 Vince Freeman
Operations
vfreeman@carolinacat.com
(704) 301-5046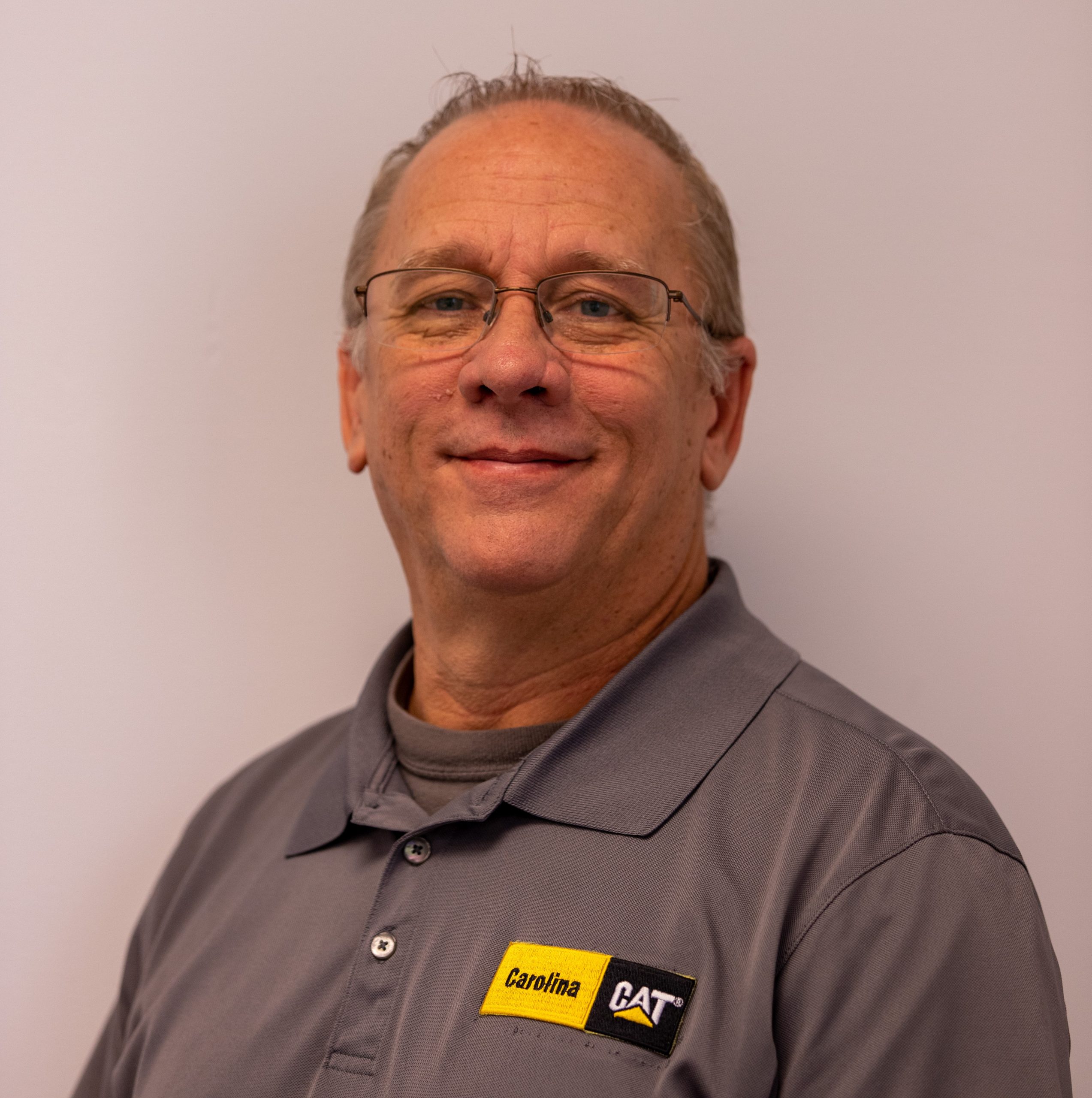 Dave Snell
Customer Service Rep
dsnell@carolinacat.com
(704) 770-5550
You can also fill out and submit our online contact form, and we'll be in touch as quickly as possible.