When your commercial vehicles are out of commission or performing at less than peak condition, productivity suffers. Carolina Cat is a local heavy-duty and semi-truck repair shop offering a comprehensive range of services to help you get the most out of your fleet. Whether you're experiencing issues with electronics and cab related components or you need a complete overhaul of your engine and powertrain system, we're your one-stop shop for quality service.
Our Heavy Duty and Commercial Truck Repair Shop Capabilities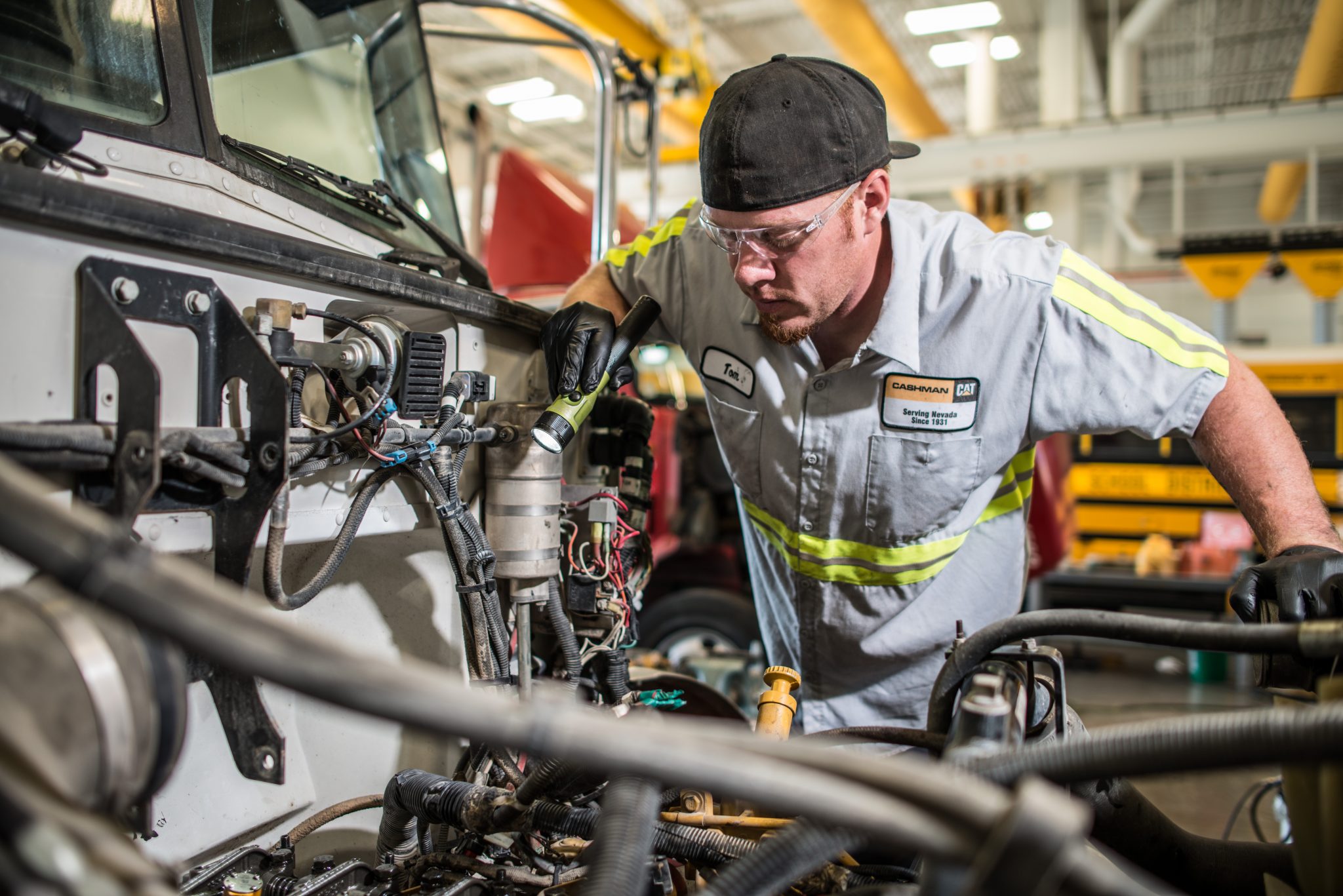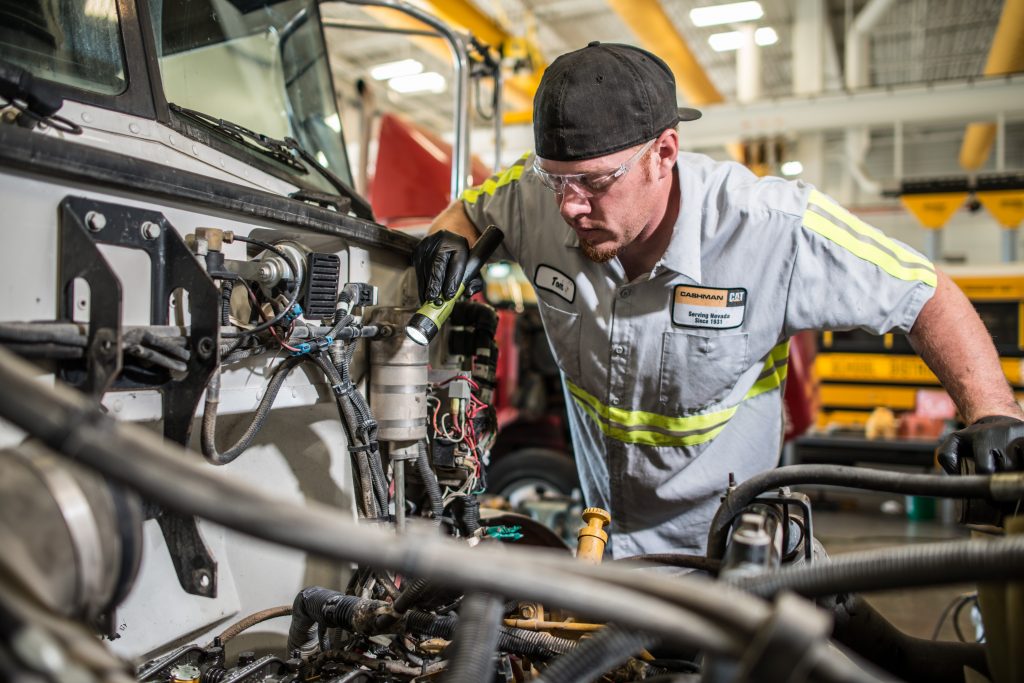 As the authorized Cat® dealer for the region, we provide world-class truck repair capabilities at our state-of-the-art facilities. Our highly-trained team is extremely knowledgeable and experienced. We work on all different types of commercial trucks, articulated trucks, buses, RVs and more. From reliable guidance and fast and accurate diagnostics to expert repairs done right the first time, we're here to help eliminate downtime, reduce owning and operating costs, and increase your bottom line.
If you've been wondering, where can I find a semi-truck repair shop in Charlotte, NC or the surrounding area that are fully equipped to meet my needs, Carolina Cat is the answer. We're skilled in working with machines made by Caterpillar® and virtually any other manufacturer. From engine, undercarriage, hydraulics, chassis and transmission work to dyno testing, diesel particulate cleaning, shop and tooling services and DOT inspections, our commercial truck repair shop has you covered.
Partnering with Your Local Commercial Semi-Truck Repair Shop
In Charlotte, NC and throughout the region, Carolina Cat Truck Centers are your reliable choice for comprehensive fleet services. Our commercial truck repair shop team is dedicated to identifying the most efficient solutions and will keep you informed to ensure you're able to make the best decisions for your business.
Additional reasons to choose us for semi-truck and heavy-duty truck repairs include:
An experienced company that's been proudly serving the region since 1926
Extensive inventory of replacement parts and supplies for a quick turnaround
Dependable technical support and available emergency vehicle services
A friendly and professional team focused on exceeding your expectations
Contact us for more information and to request assistance scheduling your heavy-duty or semi-truck repair shop services.