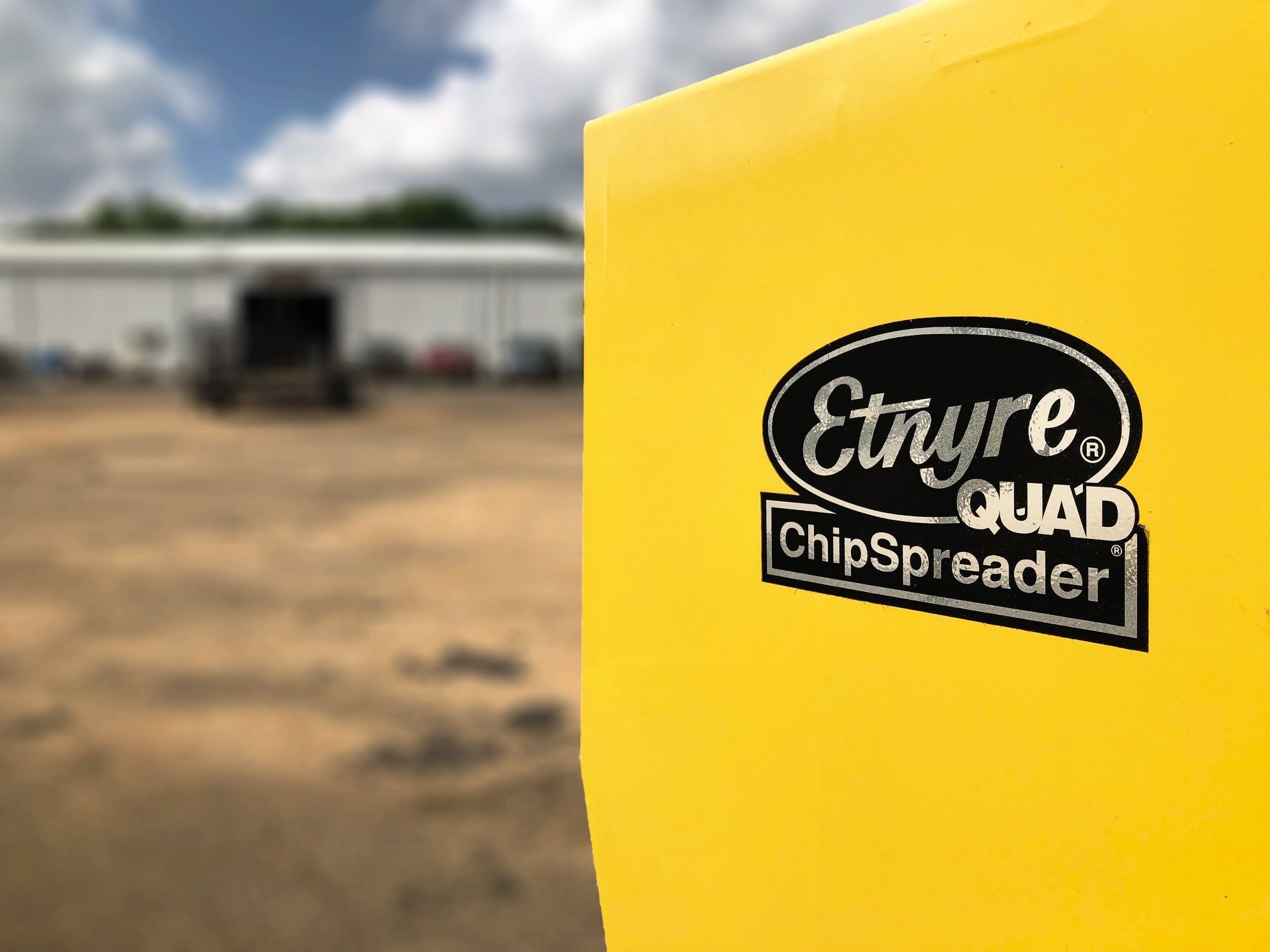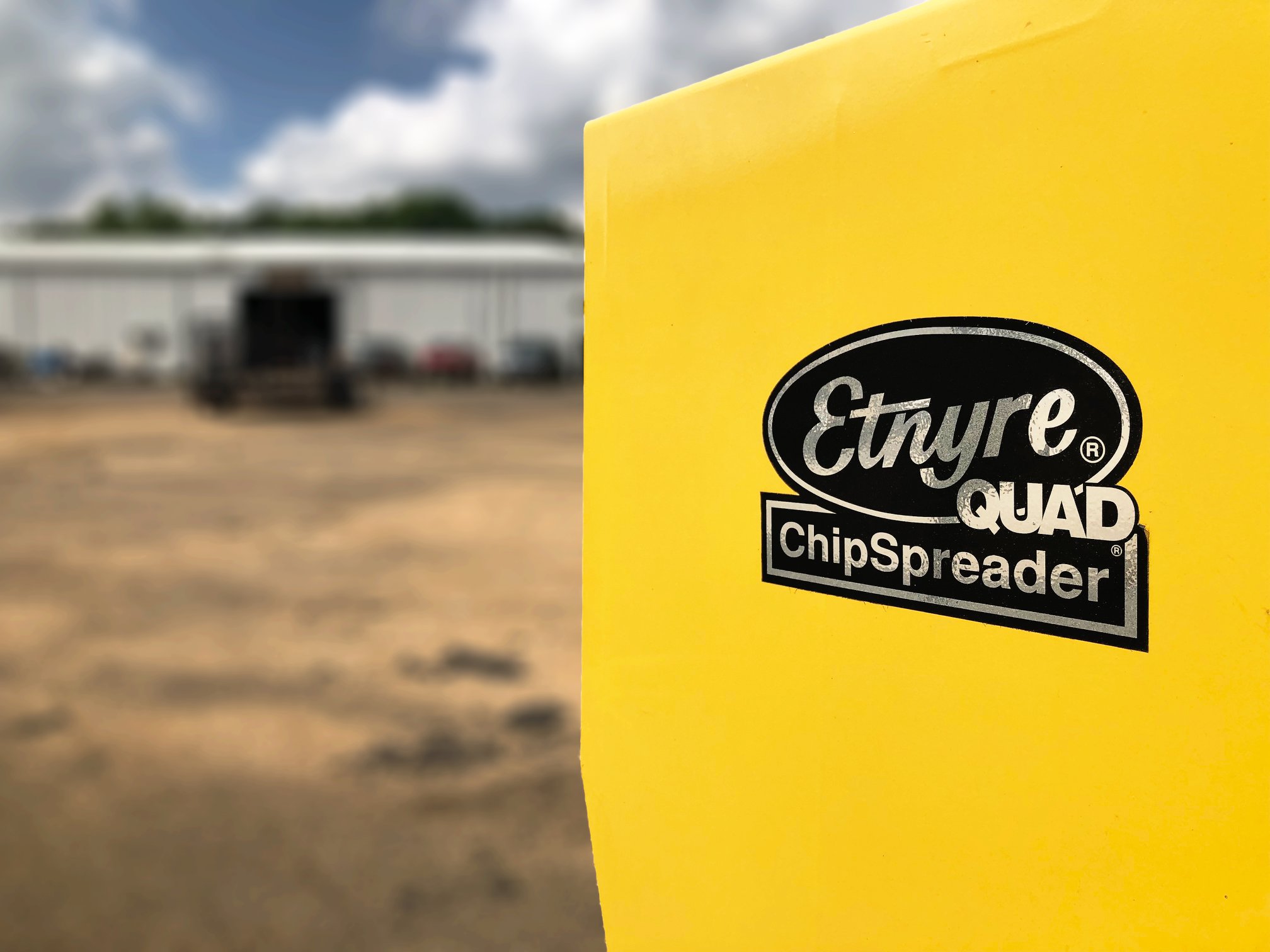 Carolina Cat is pleased to announce that we have entered into partnership with Etnyre Paving Products to complete our paving product line offering. E. D. Etnyre & Co. is a leading manufacturer of a wide range of paving equipment and has been in business for 126 years. In partnering with Etnyre, Carolina Cat is now able to serve as a true one-stop shop for our customers and their paving needs.
New equipment available through this partnership includes:
Asphalt Distributors (Centennial)
Chip Spreaders
Street Flushers and Sprinkers
Maintenance Distributors
Vertical Storage Tanks
Asphalt Transport Tanks
Blackhawk Lowboy and Falcon Livebottom trailers
In addition to now offering these items for sale, Carolina Cat is also a fully certified service dealer for these products and have completed service training on their distributor line. We will fully stock any parts needed for these products, and stock Centennial Asphalt Distributors at our Greensboro, Charlotte and Asheville branches. All other items are custom build to order.
To learn more about Carolina Cat's paving equipment solutions, please contact Jonathan Law at 336-669-5872 or jlaw@carolinacat.com.