Availability
We average 98% parts availability within 24 hours.  However, if we do not have the part in stock we promise to always provide you with a firm time and date that your part will be available, and we promise that your part will be ready for pickup.
Timeliness
We promise…When you walk into our stores, you will not have to wait more than 5 minutes to speak with a counter representative.
We promise…You will receive your parts within 15 minutes of placing your in-store order.
We promise…In the rare case we are unable to answer your phone call, we will return your call within 15 minutes.
Accuracy
We promise…Your invoice will match what you have ordered and what you have received.
Experience
We promise…You will be greeted promptly when you walk in.
We promise…We will ensure that we have answered all of your questions.
We promise…We will thank you for your business!
If We Fail to Meet Your Expectations…
We owe you $100*!
We don't plan on letting you down, but if for any reason you are not 100% satisfied with our accuracy, timeliness, availability, or your overall parts transaction experience, please contact one of our Parts Counter Representatives, or your local Branch Manager prior to leaving our store to redeem your $100*!
*$100 parts credit for credit account customers, $100 Carolina CAT gift card for cash account customers.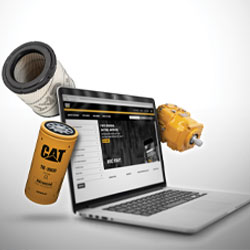 ORDER PARTS ONLINE
Quickly find the parts you need, when you need it with 24/7 access to over 1.4 million Cat genuine parts.
PARTS.CAT.COM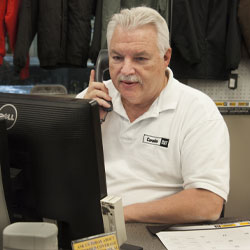 ORDER PARTS BY PHONE
Need help? Call a Carolina Cat Parts Specialist and we will handle the searching and logistics for you.
CALL 1-866-228-6697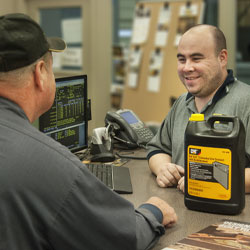 ORDER PARTS AT OUR STORE
Get a price on used or new parts in person at your nearby Carolina Cat location.
FIND A LOCATION NEAR YOU