A NEW RANGE OF
CHOICES
The new line of Cat® Dozers was designed with a new approach that gives you more efficiency, more productivity, and lowered costs. Ready to help you make your business stronger, Cat Dozers give you new ways to get the most work done at the lowest cost, so you can put more money in your pocket.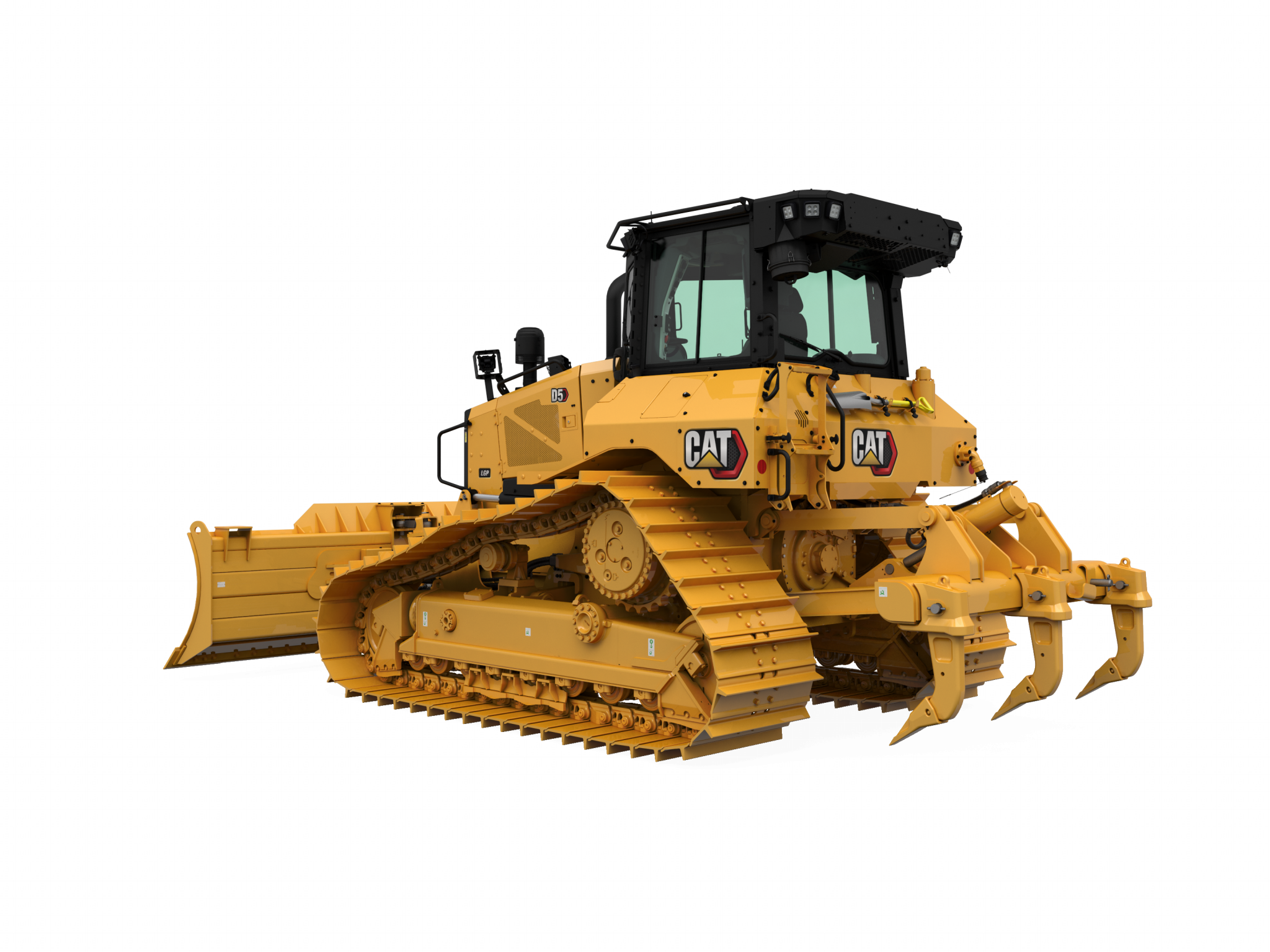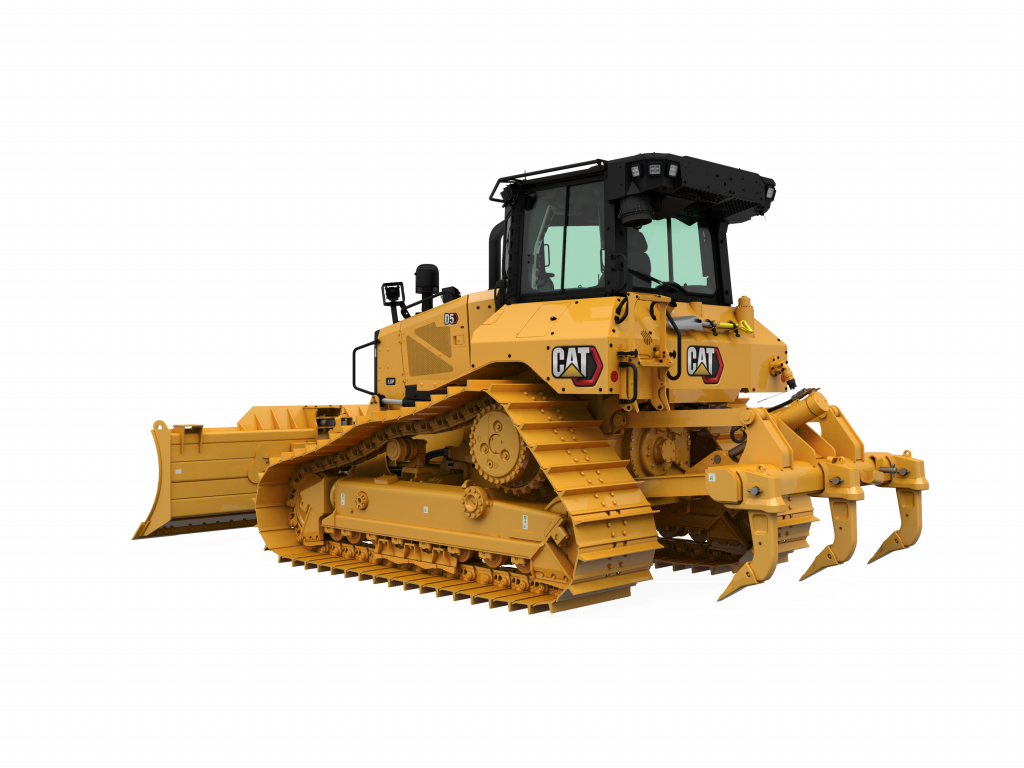 THE NEW CAT D5
TOP RESULTS WITH LESS EFFORT
 The Cat® D5 dozer succeeds the renowned D6N with superior performance and the broadest choice of technology features to help you get the most from your dozer. The Cat® D5 is nimble, responsive, and maneuverable with a fully-automatic transmission for seamless acceleration, cycle times, and long-term durability.
THE NEW CAT D6
MOVING MORE FOR LESS
The new Cat® D6 dozer helps you move material at a lower cost with a fully automatic transmission, outstanding fuel efficiency, and reduced maintenance costs. The D6 is legendary versatility you've come to trust, with added performance and efficiency to help you take your business to the next level.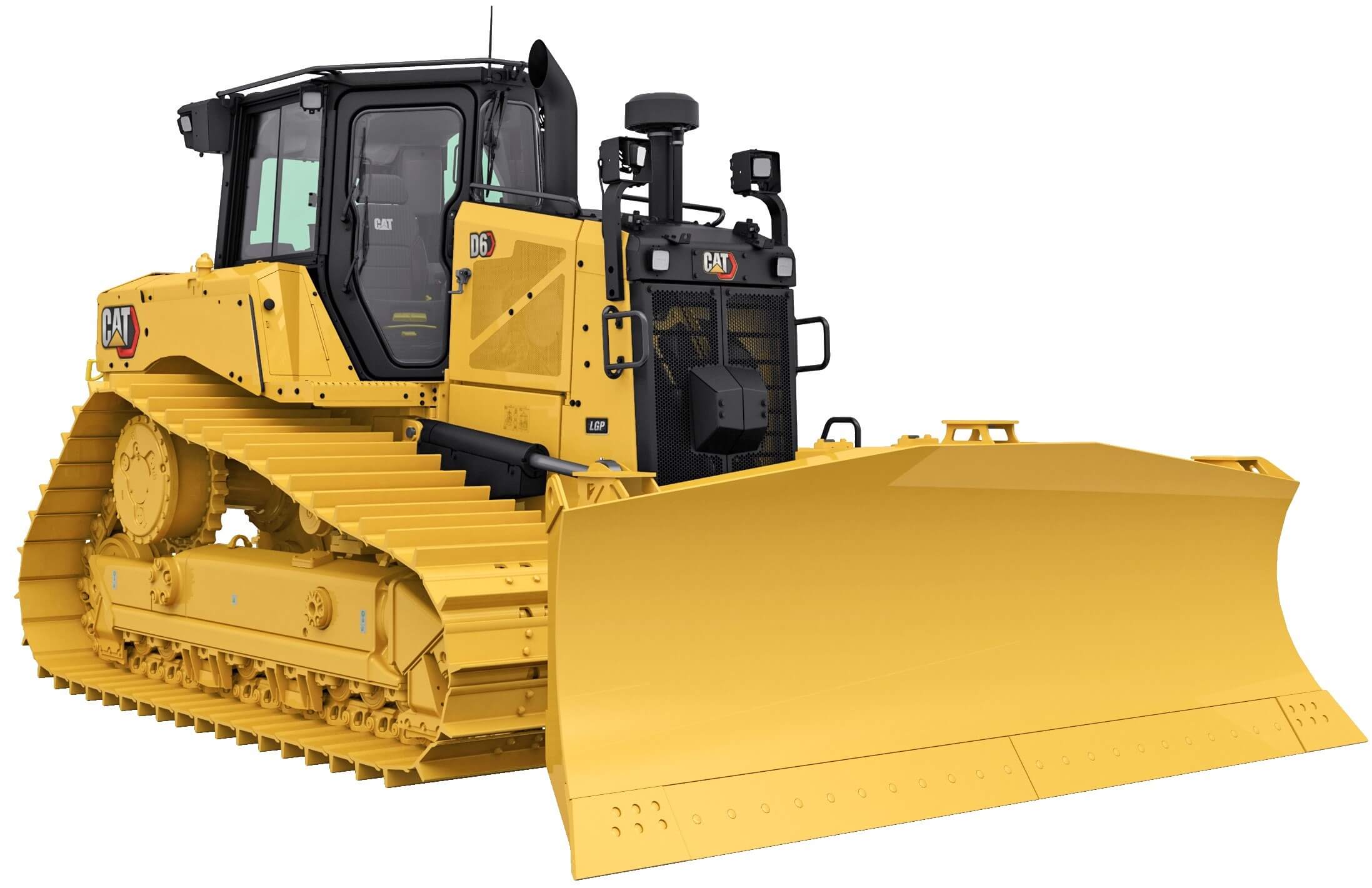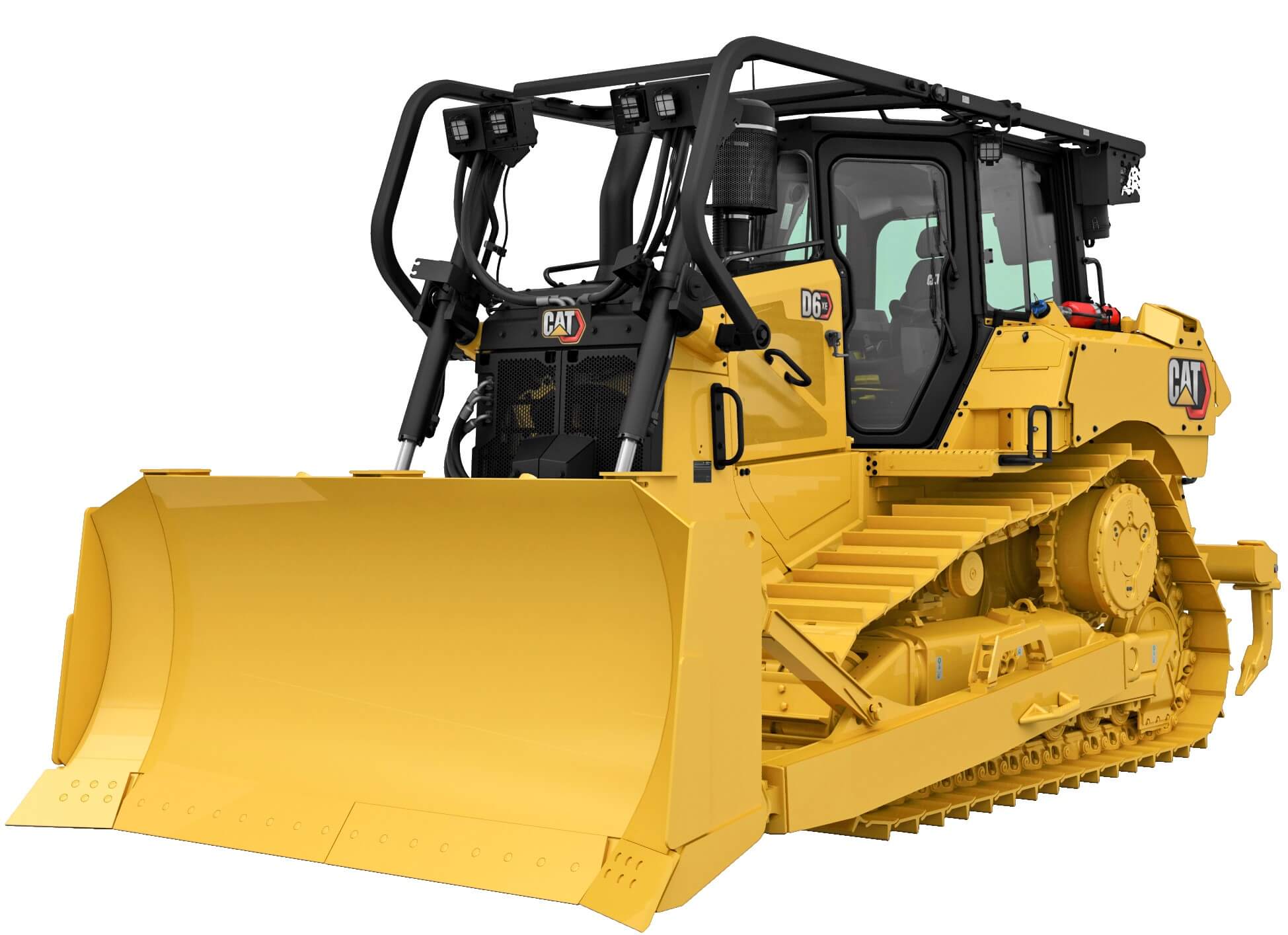 THE NEW CAT D6XE
AGILITY MEETS EASE OF OPERATION
 The Cat® D6 XE dozer is the world's first high drive Electric Drive dozer, offering you the highest level of productivity, fuel efficiency, and ease of operation. With next-generation Electric Drive technology, there are no gears to shift, so you experience constant power to the ground, greater agility, and faster cycle times.
THE
CHOICE
IS 
YOURS
Compare the features and specifications of the new 20-ton line-up and find the excavator that can give you the highest return on your investment.
SPECS
D6
D6 XE
D5
Engine

Cat C9.3B
Engine

Cat C9.3B
Engine

Cat C7.1
Operating Weight

22 000 kg (48,500 lbs)
Operating Weight

22 273 kg (49,100 lbs)
Operating Weight

19 170 kg (42,263 lbs)
Ground Pressure

54 kPa (7.9 psi)
Ground Pressure

54.7 kPa (8.0 psi)
Ground Pressure

47.6 kPa (6.9 psi)
Machine Height

3.17 m (124.9")
Machine Height

3.17 m (124.9")
Machine Height

3.09 m (121.5")
Ground Clearance

361 mm (14.2")
Ground Clearance

361 mm (14.2")
Track Gauge

1.93 m (76")
Track Gauge

1.93 m (76")
Track Gauge

1.88 m (74")
Length of Track on Ground

2.96 m (116.7")
Length of Track on Ground

2.96 m (116.7")
Length of Track on Ground

2.56 m (100.9")
FEATURES
D6
D6 XE
D5
Electric Drive Power Train


Electric Drive Power Train


Electric Drive Power Train

°
Integrated Roll Over Protective Structure (IROPS)


Integrated Roll Over Protective Structure (IROPS)


Integrated Roll Over Protective Structure (IROPS)


Full-Color Liquid Crystal Touchscreen Display


Full-Color Liquid Crystal Touchscreen Display


Full-Color Liquid Crystal Touchscreen Display


Slope Indicate Technology


Slope Indicate Technology


Slope Indicate Technology


Ripper- & Winch-Ready Rear Hydraulics


Ripper- & Winch-Ready Rear Hydraulics


Ripper- & Winch-Ready Rear Hydraulics


Independent Steering & Implement Pumps


Independent Steering & Implement Pumps


Independent Steering & Implement Pumps


Cat GRADE with Slope Assist


Cat GRADE with Slope Assist


Cat GRADE with Slope Assist


Redesigned Track Roller Frame


Redesigned Track Roller Frame


Redesigned Track Roller Frame


Fast Fuel Fill Ready

°
Fast Fuel Fill Ready


Fast Fuel Fill Ready


Ecology Drains


Ecology Drains


Ecology Drains


*Improvement varies by machine model and configuration