Why You Should Buy a Portable Generator
Portable generators are great companions for a wide range of uses. Some of the most important and widespread uses people have for portable backup generators include: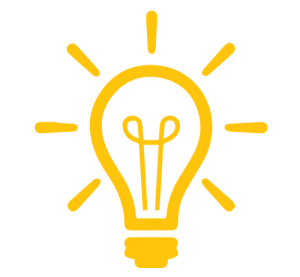 Keeping the power going after a storm knocks it out.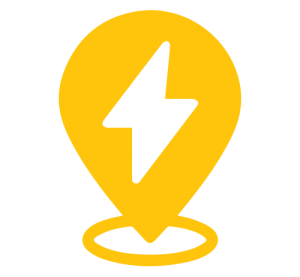 Working at on-site locations where you need to extend additional power to source equipment.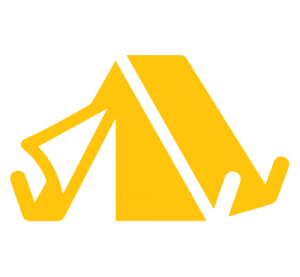 Making the most of a camping trip in the middle of the woods — and keeping your campsite comfortable.
Portable generators help many people throughout the course of a day. Whether you need to keep your family safe, your work going or your fun never-ending, Cat has you covered to get the job done.
Portable Generators for Sale
At Carolina Cat, we offer five different portable generators to match your qualifications and needs. If you're looking for a handheld portable generator, you might be interested in our INV2000 model. Weighing only 57.3 pounds, it's easy to carry around your site or location. Its running power is 1,800 watts while it starts at 2,250 watts.  If you're looking to buy heavy-duty portable generators, you will be interested in our Cat RP Series. Because of their heftier build, they can be wheeled around, maneuverable to wherever you need your power access. 
These generators are available for purchase at your local Carolina Cat dealership. 
Purchase Your Portable Generator Today
If you're ready to keep your house, entertainment and work operable for an extended duration of time, portable generators are the choice for you. Stop into Carolina Cat today to see our portable generators for sale or call us to request for more information.