Who is Sourcewell?
Sourcewell is a self-sustaining government organization with over 40 years of experience working with education organizations, nonprofit companies and government agencies to operate more intelligently. Its goal is to simplify the equipment procurement procedure by giving its members access to competitively priced and awarded contracts.
Sourcewell leverages a combined buying power of more than 50,000 agencies to streamline the procurement process. It makes finding the services you need easy and allows your team to propose terms and conditions to satisfy your demands and budgetary requirements. These contracts are available to reliable vendors in four-year timeframes with routine product and pricing updates.
Why Should You Choose Cooperative Purchasing?
If you're a governmental, educational or nonprofit organization looking for a service supplier, cooperative purchasing is a highly effective strategy. This arrangement combines the buying power of multiple organizations into a single contract. It's generally used to secure more cost-effective agreements with favorable terms without spending too much time and energy searching or negotiating.
Using cooperative purchasing through Sourcewell offers advantages like:
Improved pricing
Custom terms
A speedy process
The Advantages of Utilizing Sourcewell Purchasing Contracts
Finding the resources you require for projects can often be a challenge, especially with restricted budgets and busy schedules. Sourcewell eases the process with hundreds of contracts ready for you to use. These nationally leveraged and competitively solicited purchasing contracts offer time and money savings to keep your employees focused on what really matters.
You can work with our team at Carolina Cat to acquire custom power solutions ideal for your budget and needs. A comprehensive contract gives access to the following types of power generation equipment and services, Cat natural gas generator sets, Cat diesel generator sets, switchgear, maintenance contracts, automatic transfer switches and more.
You'll also receive additional benefits to help you:
Accelerate your project timelines.
Maintain meaningful control of how you use your budget.
Access after-sale support, services and parts.
Decrease operational risks and potential repair costs.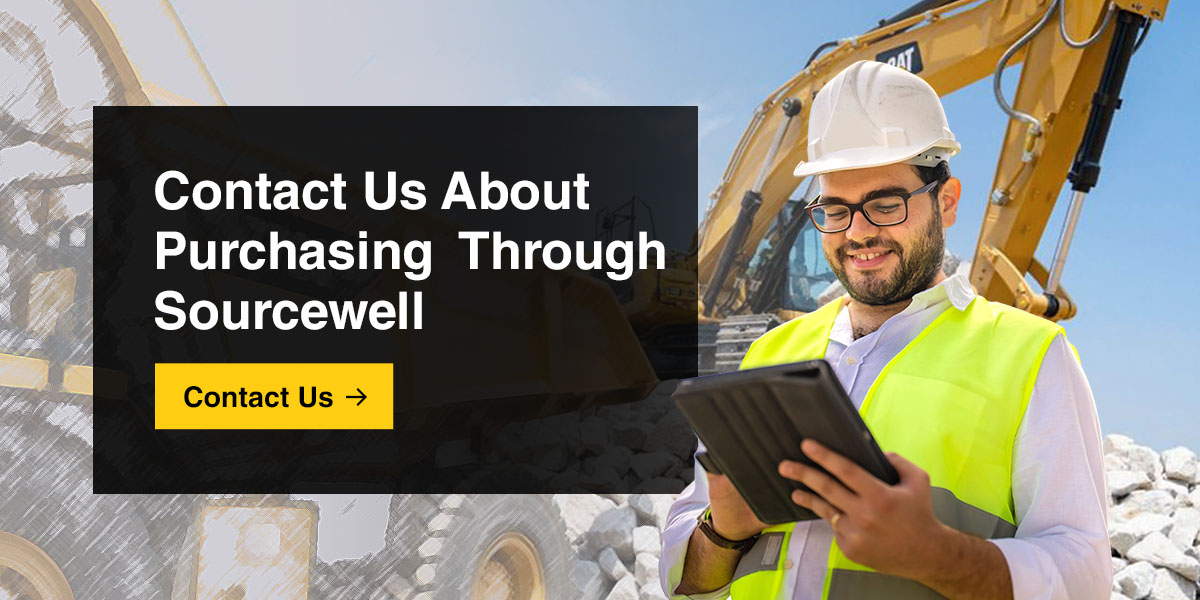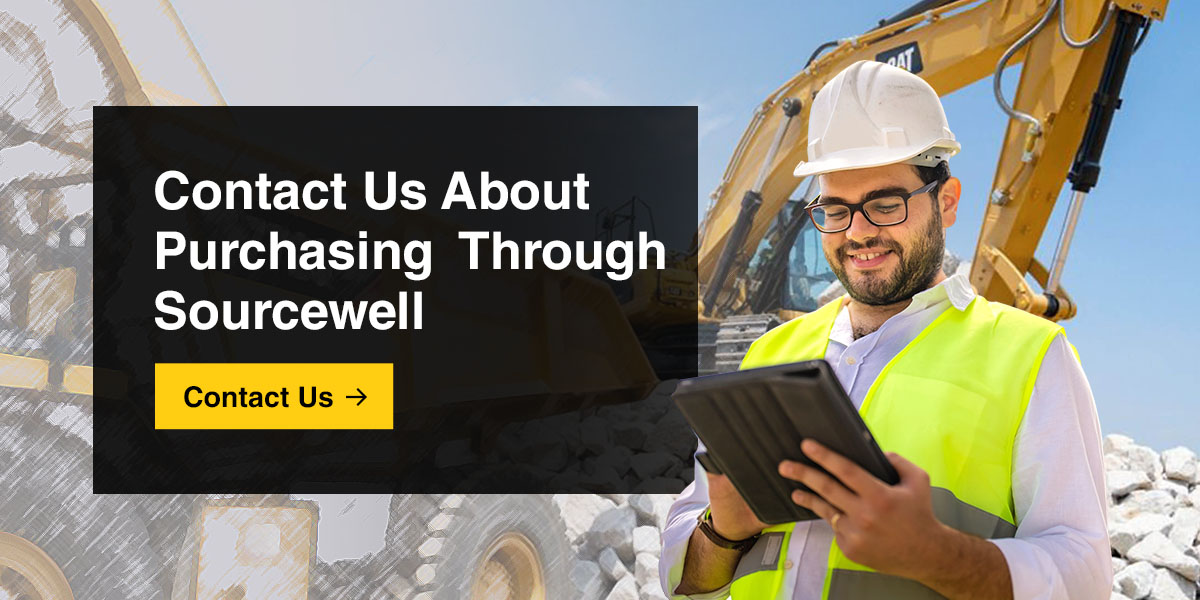 Contact Us About Purchasing Through Sourcewell
Becoming a Sourcewell member is quick and easy. With a simple online registration process, your government, nonprofit or education organization will be on its way to acquiring the high-quality tools and services you deserve.
Carolina Cat is proud to supply equipment and services through Sourcewell cooperative contracts. Our team can help you secure a free Sourcewell membership to ensure you're taking advantage of no-obligation benefits you won't want to miss out on. Once you receive your account number, you'll be ready to request a quote from our team and start benefitting from our services immediately.
If you have any questions or concerns, contact us online to learn more about our Sourcewell partnership today.