Did you know that Fuel Contamination is the Largest Contributor to Engine Failure?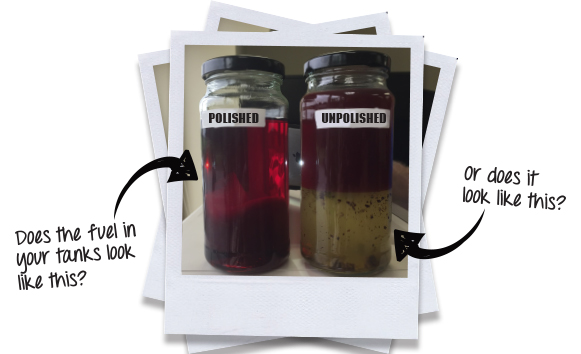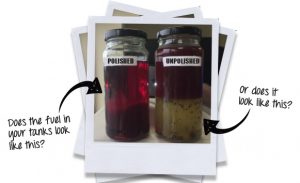 Get Your Fuel Polished at Carolina Cat
Carolina Cat now offers fuel sampling and fuel polishing to our customers who cannot afford expensive downtime at a fraction of the cost for new equipment or new fuel.
Call us today at 800.277.6010 or complete an online request to schedule a service. We will come to your site, evaluate the condition of your existing fuel, and give you a quote to restore the quality of your fuel to optimal condition.