ELECTRIC POWER PRODUCTS FOR SALE IN NC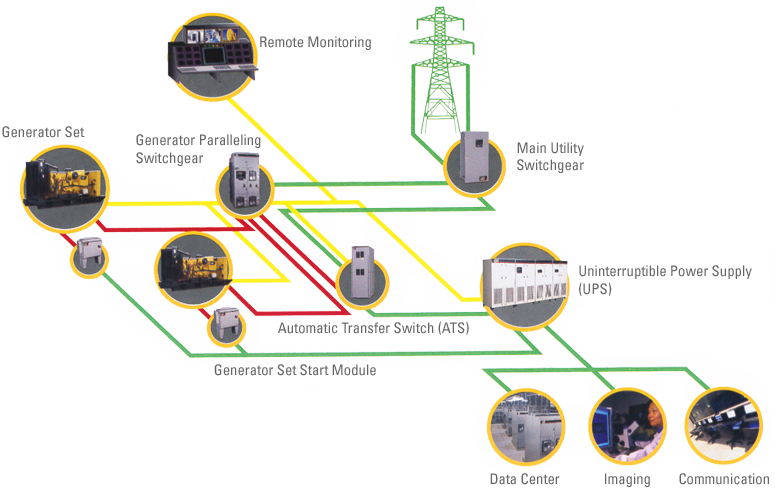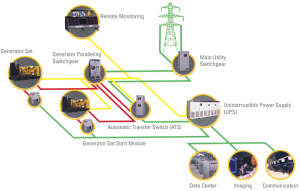 Carolina Cat Electric Power Generation is a recognized leader of distributed power for a wide range of industries. We carry Cat diesel and natural gas generators, new and used, as well as methane gas applications, Automatic Transfer Switches, UPS systems and Paralleling Switchgear. Our rental fleet is one of the largest in the region, with additional options like compressed air and temperature control. Product Support is second to none, with 24/7/365 availability and fast response time.
The diagram to the right shows how the various products and services offered by Caterpillar and Carolina Cat can be partnered together to create a customized integrated power system that will suit your specific needs.