When your work depends on the health and productivity of a fleet of vocational trucks, it pays to have a trusted source for complete machine services. Carolina Cat is a local dealership with world-class capabilities in maintaining, repairing and managing both Cat® and allied brand equipment. Our ASE Certified Technicians will ensure all of your equipment is properly serviced, and that your repairs are completed quickly and accurately.
As the authorized Cat dealership for the region and leading source for medium and heavy-duty truck service and repairs, we use the latest tools and technology to keep your entire fleet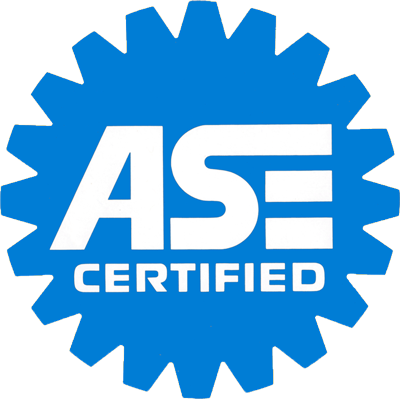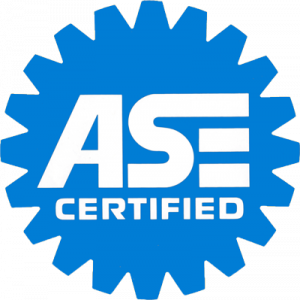 operating in peak condition. We will help you get your trucks back on the road faster in order to minimize downtime and maximize productivity. From basic maintenance such as oil changes and semi-truck tire repair to expert repairs of critical engine and transmission components, we're fully equipped to handle all your commercial truck service and repair needs.
Fast & Reliable Semi-Truck Service and Repairs
At Carolina Cat, we focus on providing our clients with solutions that save time and money while maximizing the productivity of semi-trucks and articulated trucks. Whether you're searching for a dependable local source for Cat engine repairs, fleet truck repair or any of our other services, our skilled technicians will accurately diagnose the issue and clearly communicate all of your options. Our focus as a commercial Freightliner service center is on building long term relationships by delivering the quality and accountability you require.
Advantages of Choosing Our Heavy Duty Truck Services
For over 90 years, Carolina Cat has been an industry-leading source for top quality products and services throughout Western North Carolina and the surrounding areas.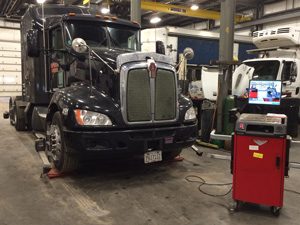 We have built a proud reputation for putting the needs of our customers first by providing cost-effective solutions that help reduce the cost of owning and operating vocational trucks. We offer state-of-the-art, in-shop medium-duty and heavy-duty fleet truck services out of our rush truck center in Charlotte, NC and the surrounding region, as well as emergency 24-hour semi-truck repair.
Stop wondering, where can I find a dependable source for semi-truck services and repairs near me, and get in touch with Carolina Cat. Contact us to learn more about our complete range of vocational and on-highway truck services and Cat engine repairs and to receive a free quote today.
CONTACT US ABOUT OUR TRUCK SERVICES
Truck Services Offered at Carolina Cat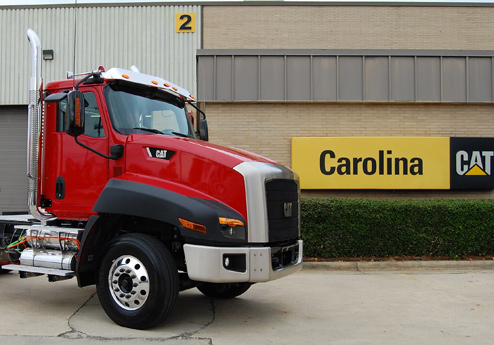 Diesel Truck Engine Repair
Our team of diesel mechanics can do anything from basic services such as oil changes, fluid testing and tune-ups to complete diesel engine repair or rebuilds. We're the one-stop shop for everything you require.
Heavy-Duty Diesel Truck Engine Repair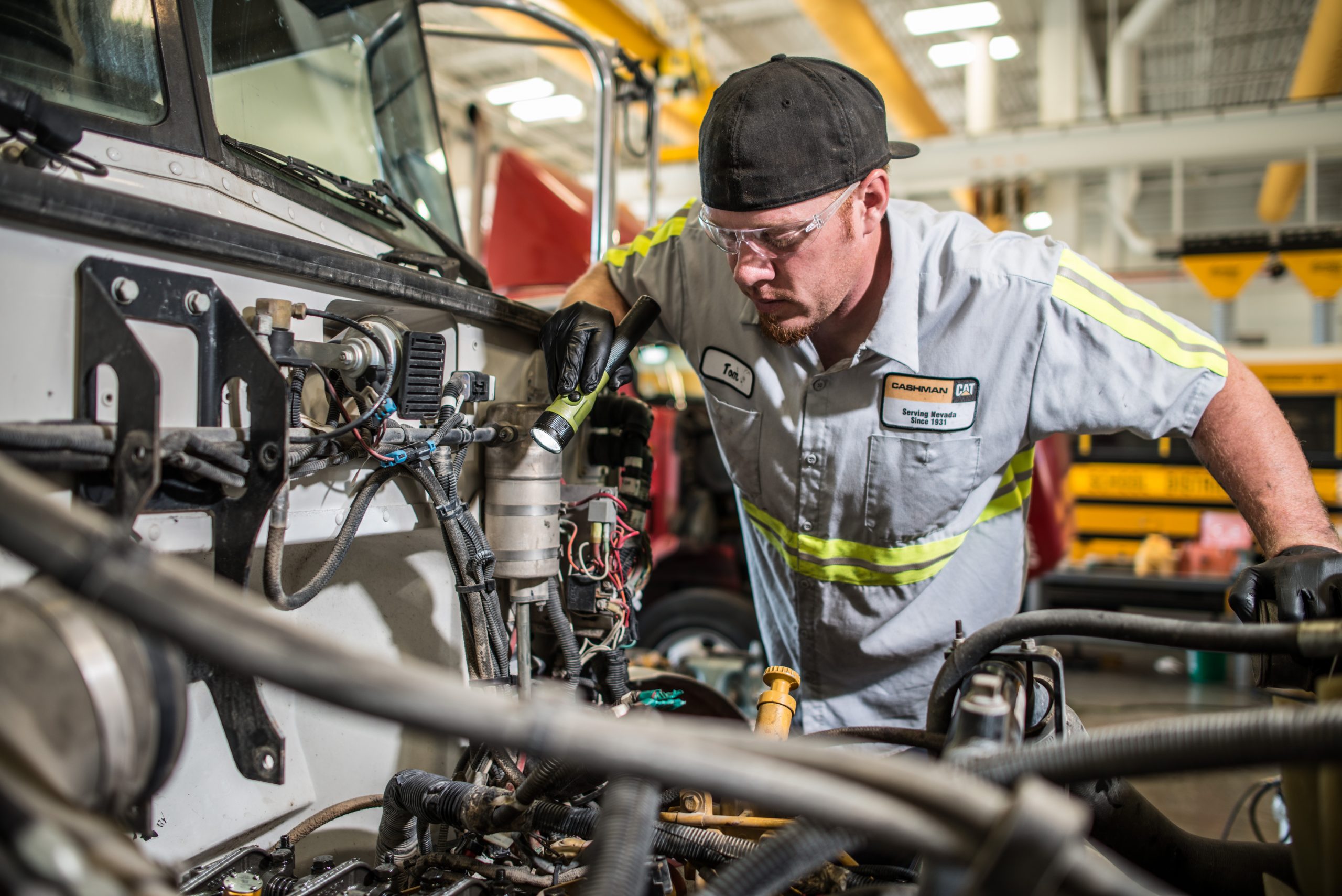 Truck Engine Rebuild
A truck engine consists of hundreds of moving parts to ensure you reach your destination efficiently. Our heavy-duty truck engine rebuilders channel over 100 years of combined industry experience to determine the best route for repair.
Truck Engine Rebuild