How We Serve You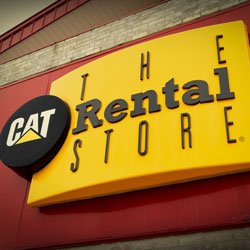 RENTAL
Whatever your need, whatever your industry, Carolina Cat carries a full line of rental equipment to serve you.
RENT EQUIPMENT
Agriculture Equipment Maintenance Guide
Learn how to keep your fleet running longer with this helpful maintenance guide. Read Guide >>
Agriculture Associations
We know the agriculture industry and the challenges you face daily. Our job is to help you do your job more efficiently and more profitably. We are also proud members of the National Cattlemen's Beef Asociation.