Our Fleet of Generator Rentals
You likely already know firsthand the power and reliability of Cat construction machinery. The legendary company's generators feature the same commitment to reliable, robust performance. Cat generators are easy to use and train staff on. They are also highly fuel efficient and designed for long-term reliability.
Our rental fleet sees regular maintenance from our team of technicians and includes multiple low-hour units. We deliver all rental generators in peak working condition, ready for use in any application.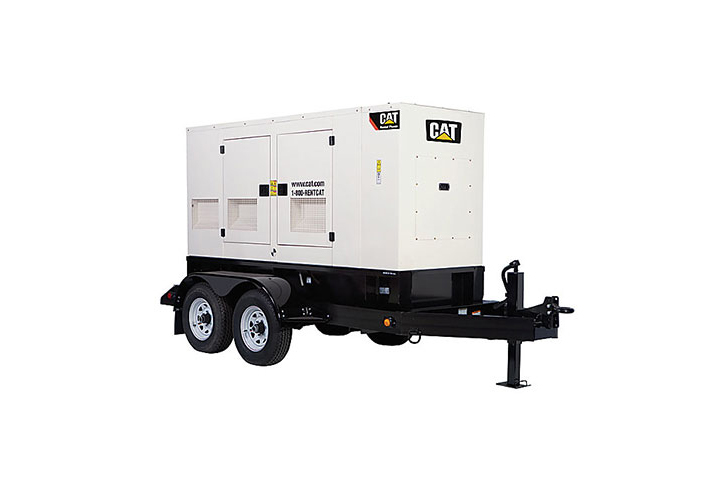 XQ30-XQ400
Simultaneous dual voltage output
Convenience outlets
Remote auto-start/stop capability
Emissions certified
100% Secondary containment
Sound attentuated
XQ500-XQ800
208 or 480 volt capable
Housed in 20' or 30' container
Multi-voltage distribution panel
Emissions certified
Sound attentuated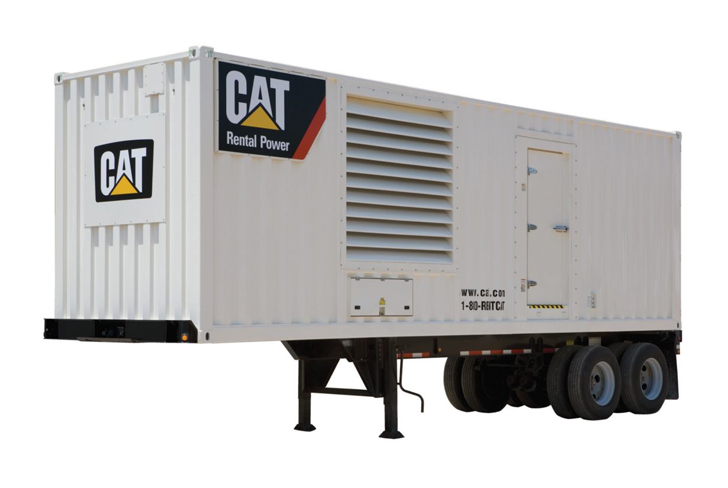 XQ1000-XQ2000
Reliable, fuel efficient diesel
Housed in 30' or 40' ISO Containers
Emissions certified
Sound attentuated
Utility-grade switchgear
Options and Applications of Cat Rental Generators
Our rental generators are available in multiple voltage 50/60 Hz configurations, and with a simultaneous dual voltage option. We offer sound attenuated housing for areas where local bylaws prohibit noisy generator use, as well as trailer-mounting for easy transportation to and from your job site.
Use our generator rentals for emergency, prime and standby applications. Our clients range in size and represent various industries, though common rental applications include:
Managing excess loads at your facility during periods of high demand
Staying operational when regular power equipment is down for repairs
Keeping your crew working during emergency situations
Trying out a potential purchase in real-world conditions before making a decision
Renting can also be an economical alternative to buying new equipment outright with our affordable monthly rates. Get in touch to have one of our team members run the numbers for you.
Trust the Generator Rental Experts
Choosing the right rental generator is more than just a matter of selecting the most powerful unit you can afford. An overpowered generator is just as ineffective as an underpowered one, and it can lead to higher fuel costs, lower efficiency and greater waste overall. Most generators work best when running at between 50-75% of their rated capacity.
That's why it's so important to work with a rental company you can trust. The on-site experts at Carolina CAT can assess your power needs and technical requirements to determine the best rental unit for any upcoming project.
Why Rent from Carolina CAT
Renting a generator from Carolina CAT is a smart choice that gets you the power you need, when you need it, without the hassle. We back all rentals with on-site maintenance and 24/7 emergency service when necessary. Fast delivery is available to job sites throughout Western North Carolina. To request a quote, call or email our rental office directly, or visit one of our locations in person.