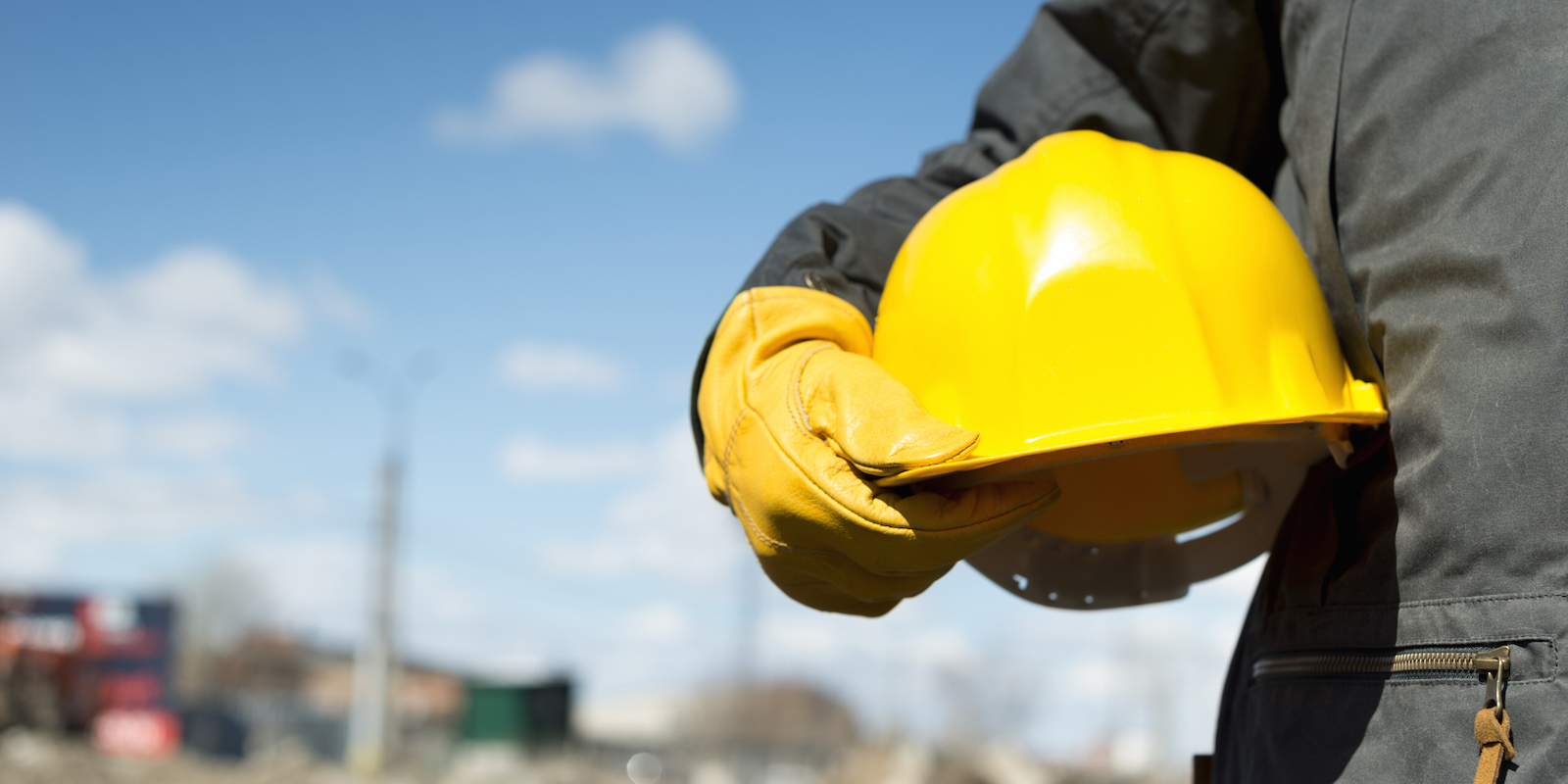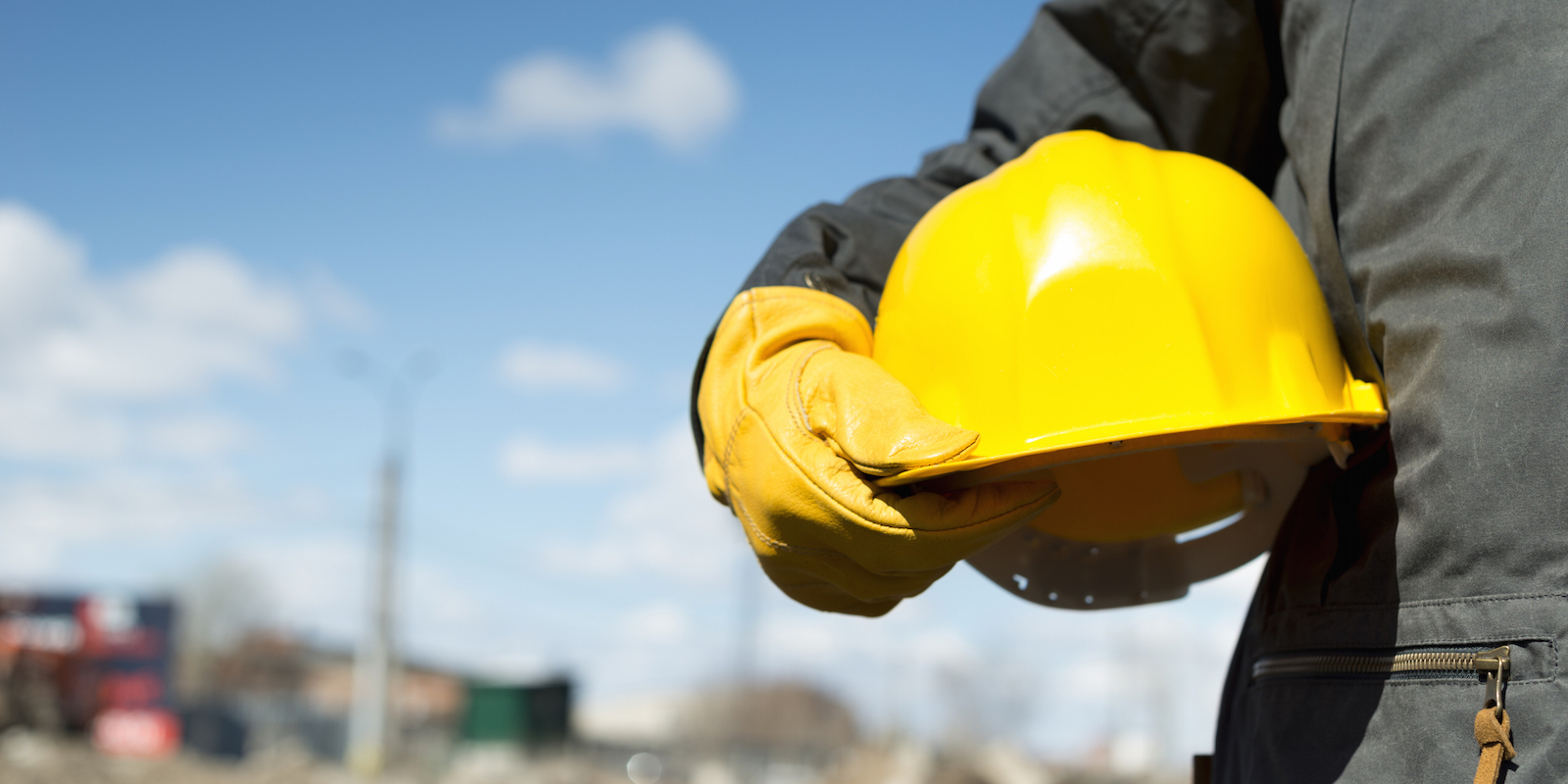 This spring, get the reliable heavy-duty equipment you need to grow your landscaping business. Carolina Cat has a large selection of professional landscaping tools that work as hard as you do. Check out this landscaping equipment list with our six favorite tools to see what we have available.
1. Skid Steer Loaders
Haul materials, prepare your soil and dig trenches with our compact, durable and versatile skid steer loaders. This equipment's hydraulic capabilities allow for exceptional digging performance and unsurpassed drawbar power despite its small size. You can also equip the skid steer loader with numerous attachments for various landscaping applications.
2. Compact Track and Multi Terrain Loaders
Our compact track and multi terrain loaders give you all the maneuverability, compact size and power of skid steer loaders with the versatility of rubber tracks. Also known as track skid steers, these loaders are the ideal landscaping tool for soft and muddy terrain. While wheeled skid steer loaders might get stuck or sink, track loaders can function on sensitive and challenging surfaces.
3. Backhoe Loaders
Backhoe loaders consist of a tractor body, front loader and backhoe, making them one of the most versatile landscaping tools on the market. Despite having multiple components, this piece of equipment is relatively small and easy to operate. What's more, backhoe loaders are durable, reliable machines that can handle loose material like dirt, snow and miscellaneous debris. The backhoe component also allows you to perform excavation tasks and dig through tough soil.
4. Telehandlers
Telehandlers combine the capabilities of a forklift and a crane's reach. This equipment is ideal for tree care specialists, as it provides landscapers with a sturdy frame to work from. The robust wheels can navigate any terrain, and various attachments allow you to move large amounts of debris, prune tree limbs and clear out overgrown lots.
5. Hydraulic Excavators
Our small and mini hydraulic excavators are ideal for digging holes and trenches. These excavators are maneuverable and versatile, with a crawler undercarriage and compact design. Landscapers can use hydraulic excavators to plant trees, install fountains and complete hardscaping projects.
6. Dozers
Dozers — also known as bulldozers — are robust, efficient and durable machines that come in small to large sizes. Dozers are available with tracks or wheels, so you can choose a model that best fits your terrain and application. The machines also come with a large metal blade perfect for moving and grading soil, gravel, sand and more.
Experience the Carolina Cat Difference
Ready to grow your landscaping business this spring? Carolina Cat has reliable tools to help you level up your services. Request a quote online or get in touch with our team at 800-277-1212.