If you're in the construction industry, you depend on heavy equipment for your livelihood. The last thing you need is a sudden breakdown that puts your project behind schedule. The ability to know when your equipment needs maintenance or repair work can keep your machines on the job longer and prevent an unexpected — and costly — mechanical failure.
When to Service Heavy Equipment: The Telltale Signs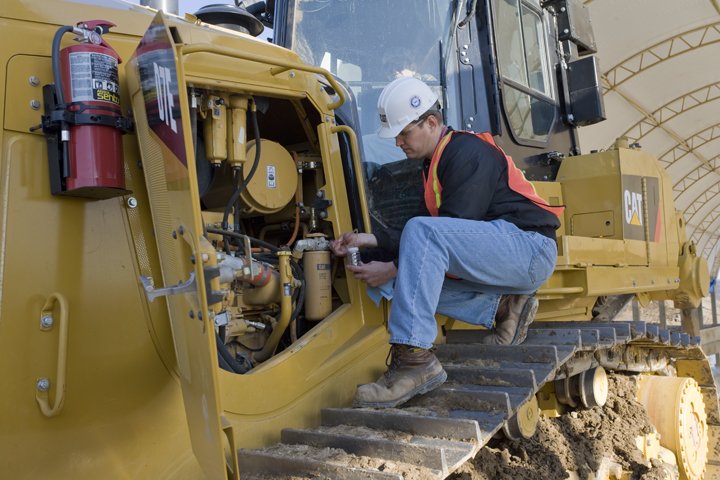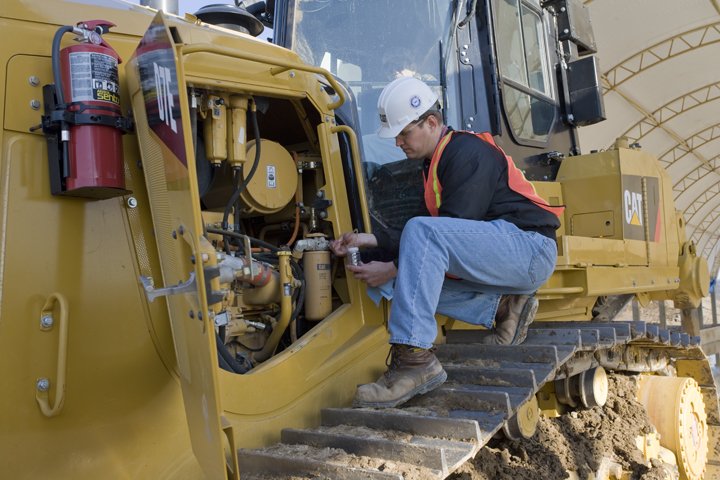 Like most types of machinery, construction equipment usually provides warning signs of a mechanical issue, such as:
Fluid leakage: Puddles of oil or coolant underneath the machine often indicate a potentially serious engine or internal system problem that requires immediate attention.
Increased fuel consumption: If you need to stop to refuel more frequently than usual, it probably means the machine's engine isn't operating at maximum efficiency.
Difficult starts and stalling: Difficulty when starting your machine or frequent stalling can indicate anything from a dying battery or low fluid levels to more significant powertrain or hydraulic system issues.
Unusual sounds: All heavy machines make noise during operation, but if you hear "strange" sounds such as hissing, grinding, screeching, wheezing or clanging, it likely means your equipment needs repair work.
Alarms: Most newer construction equipment features built-in dashboard alarms that deliver visual or audible alerts regarding a component or system issue.
Vibrations: Excessive vibration when you're operating your equipment can indicate a number of potential problems. Common examples include misaligned gears, a loose part or component or a system imbalance.
Carolina Cat Knows When to Service Construction Equipment
If you're in Western North Carolina or the surrounding regions, Carolina Cat can perform expert maintenance and repair work on your heavy equipment. Our shop service capabilities include planned maintenance, drivetrain and hydraulic component repair, sheet metal work and much more. We stand behind the quality of our work with the most comprehensive warranty in the industry. Learn more about our available equipment services.
If it appears that your equipment needs maintenance or repair work, give the professionals at Carolina Cat a call at 800.277.1212 or contact us online to request a quote today.