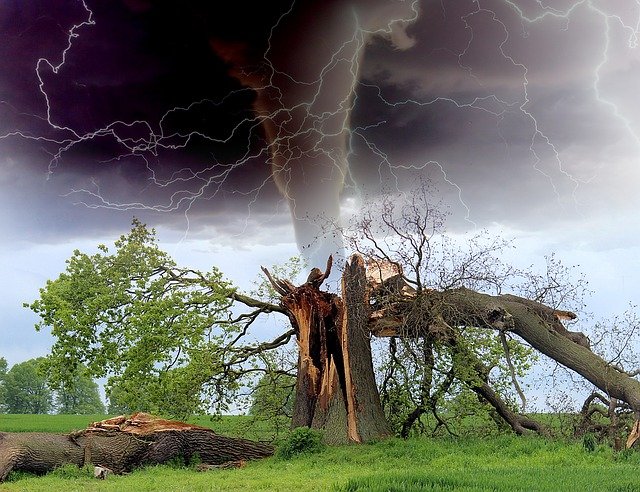 Hurricanes, floods, ice and lightning storms can all have a major impact on businesses and residences in the affected area. As a result, it's important for everyone to prepare themselves with the proper storm power equipment.
Companies in the utility industry need to be ready for any situation. While it's hardly feasible to prevent a natural disaster, it is possible to implement strategies that help you and your workers stay safe and maintain steady operations.
Jump to Sections:
Preparation
While natural disasters are unpredictable, having a plan makes a difference. By being proactive, you can take the necessary measures more quickly during an emergency.
You need to make sure all your workers are prepared and that you have the proper equipment ready to handle any challenge. Will your machinery deliver the intended performance, even under tough conditions? Can your job site or facility withstand possible damage or hazards due to storms?
Knowing the risks and taking steps to mitigate them is the most important part of creating a disaster plan.
Predicting Damage
When natural disasters occur, damage can ensue. The good news is that, to some extent, you can predict where damage might take place and how you will reduce it.
For example, it's important to consider areas that may be likely to flood while taking possible wind or electrical damage into account. If you can predict the damage from a disaster, you can also predict the costs and find ways to minimize them as much as possible.
Taking Action
An emergency power generator is one of the most important pieces of equipment you can own during a natural disaster. If a power outage occurs, the right generator can help you keep the essentials running — in many cases, even the whole facility. This protects your operations from massive delays during poor weather conditions.
Before you buy a generator, it's important to look at your unique circumstances and applications. You'll need to plan ahead and consider the possible scenarios. In the harshest conditions, a power outage may last for days at a time, which is why it's important to find a sustainable solution.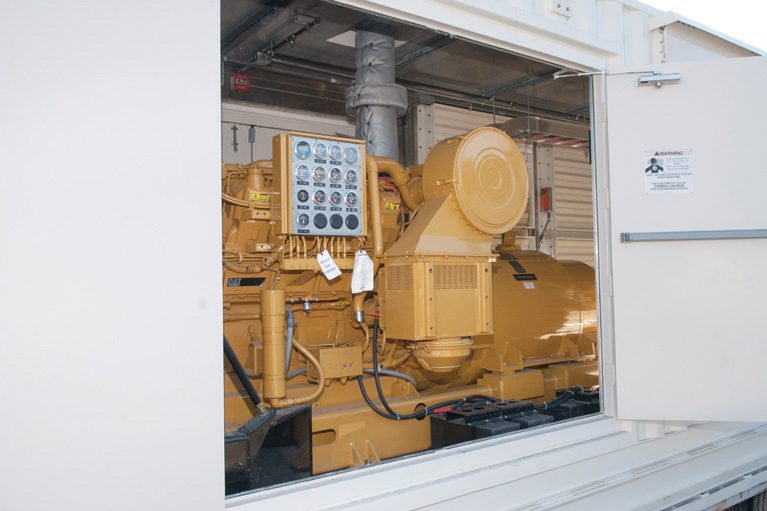 Some points to keep in mind include:
Generator size and capacity. If you're planning to buy a generator or multiple generators, it's critical to know how much power you need. This can depend on a variety of factors, including your location, the amount of power you use to function and the level of damage expected.
Areas that can go without power. Will you need backup power for your entire workplace or only certain areas? You can save energy and money by prioritizing the areas that absolutely need to stay functional.
Your generator's placement. Generator placement and cable length are also important factors to consider, especially if you're planning for a flood or major storm. You need to make sure your units are safely positioned so they deliver optimal performance.
Generator management. You can save your operators hassle by planning for extended generator run time. You may also need operators or employees who can supervise running generators in certain locations.
Buy Natural Disaster Power Generators From Carolina Cat
The goal of any disaster plan is to achieve greater productivity and sustain fewer losses in the workplace. If your area floods or you're preparing for a big storm, the best course of action is to ensure you have the proper safety measures and an alternate source of power available.
With the right natural disaster power solutions, you can protect yourself, your workers and your assets during major storms. Prepare for power outages with the help of Carolina Cat backup generators today.