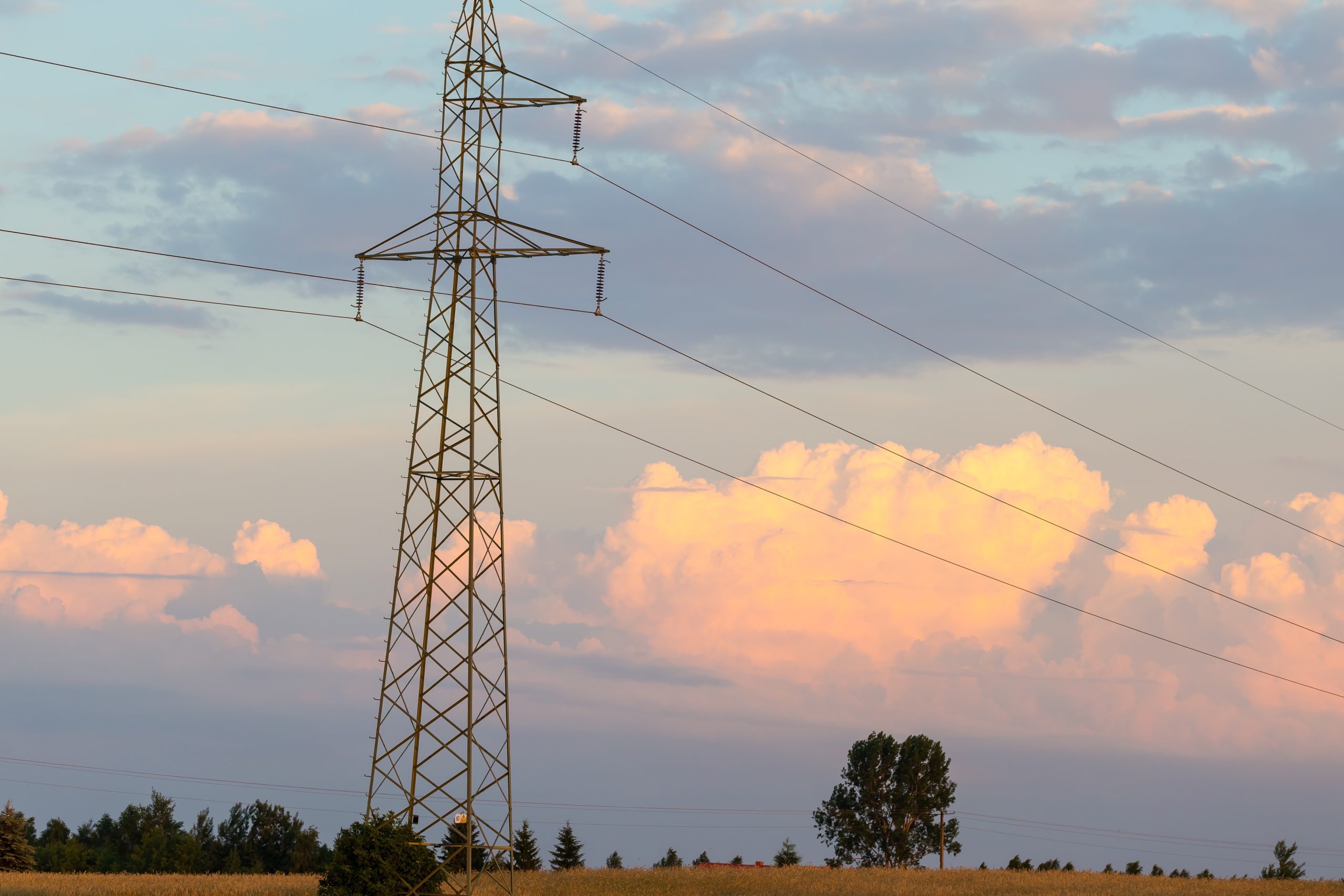 Your power equipment is crucial for generating the energy necessary to keep industrial processes and equipment running smoothly and efficiently. Without the proper upkeep and inspections, you run the risk of hindering facility operations. Luckily, you can prevent malfunctions and failures by implementing planned maintenance for your power equipment.
Jump to Sections:
Does Power Equipment Require Preventative Maintenance?
Like all heavy machinery, power generation equipment requires planned maintenance to verify that all parts and systems function as intended. Through power equipment planned maintenance, technicians can identify any components that need servicing and perform the proper maintenance procedures.
Skipping power equipment preventative maintenance can result in long-term complications that can cost your company time and money. A lack of planned maintenance may result in major safety risks, productivity losses, downtime and expensive repairs. That's why it's vital to invest in these preventative procedures for your power equipment.
Benefits of Planned Maintenance for Power Equipment
When you establish a maintenance plan for your power generation equipment, you'll experience all of the following advantages for your company:
Prevent major issues: Planned maintenance enables you to identify and correct problems before they evolve into more serious issues with greater consequences.
Allow for proper planning: You can strategically schedule downtime in a way where it will least impact production instead of being forced into downtime by surprise repair needs.
Budget more effectively: With planned maintenance, you're only responsible for paying a fixed monthly cost for this service.
Achieve long-term savings: Power equipment planned maintenance allows you to boost fuel efficiency and prolong equipment life, lowering capital expenses and operating costs.
Types of Power Equipment Planned Maintenance
There are various types of planned maintenance services you can invest in for your power generation equipment, such as:
Thermography: Identify and diagnose problems before you realize there is an issue through thermal imaging and performing the proper assessments on critical components
Remote monitoring: Tracking equipment performance and creating detailed monthly reports to help companies get the most out of their power generation solutions
Fluid sampling and analysis: Regularly examining oil, fuel, and engine coolant for contamination and predicting component replacement times
Fuel polishing: We can restore the quality of your fuel to optimal condition should you have contaminates in your fuel.
Electrical repairs and maintenance: Performing services individualized to your electrical equipment
Vibration analysis: Used to review the general health of rotating equipment. Vibration analysis aids in finding the source of vibration and provides information in determining the root cause of a potential issue.
Book Planned Maintenance for Your Power Equipment at Carolina Cat
You can schedule power equipment preventative maintenance at Carolina Cat. We provide the highest possible value to our customers by setting them up with high-functioning machines with low ownership and operation costs. When you work with our customer-focused team, you'll have the most positive experience possible, guaranteed.
Learn about our power service Customer Value Agreements to see how our services can benefit your operation. You can also reach out to us directly for more information.