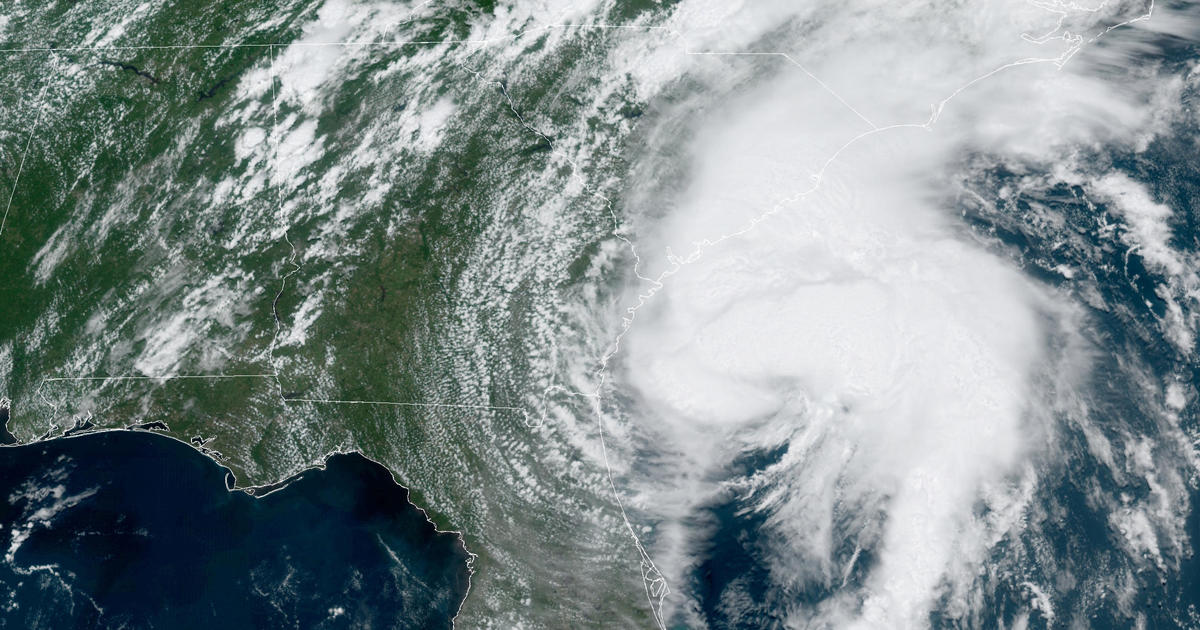 Severe weather conditions can pose serious safety hazards on the construction site. Though you can't control the weather, there are numerous ways you can prepare for it. When you create an emergency response plan for your construction site, you can ensure that you have the proper measures in place to keep workers and machinery safe and secure.
You can prepare your job site for severe weather by using construction site preparation checklists and safety plans to safeguard your most valuable assets from damage.
Jump to Sections:
Create a Preparation Plan
Implementing a severe weather safety plan for your workplace will help you feel equipped to navigate even the harshest storms. This plan is designed to outline a course of action for workers to follow amid inclement weather conditions to ensure optimal safety and preparedness. It's important that all employees know and understand this plan for the best results.
Feel free to get detailed with your construction site emergency plan — the more comprehensive it is, the better your team can respond. For example, maybe you want to create specific construction site preparation checklists for various weather conditions, such as high winds, hurricanes, heavy rains, tornadoes and flooding. Your plan can also include emergency numbers, evacuation procedures, reporting policies, and water and debris removal techniques.
Secure Job Site Equipment
It's crucial that you secure all work-related materials to ensure that high winds cannot uproot and toss anything that may harm employees, machines or buildings. Though you may not be able to secure every loose item in the area, focus on the ones that are most likely to be lifted by the wind, including both lightweight and unwieldy objects like small tools, dumpsters and equipment. You can either tie these down or remove them from the job site altogether.
Be sure to do the same for hazardous chemicals, and contact a capable third party to remove any spilled substances after the storm. You can also secure the building by boarding up windows, doors and holes to protect your interior from weather-related damage.
Conduct a Post-Storm Assessment
Once the storm has passed, it's essential to identify and evaluate any equipment damage. You can create a step-by-step plan detailing how workers should conduct each assessment, who's responsible for examining what machines, how and where to report equipment damage, and other vital post-emergency tasks. These processes are ideal for minimizing downtime, losses and safety hazards on the job site.
Make Carolina Cat a Part of Your Construction Site Emergency Plan
If your equipment endures damage after a storm, you can find top-of-the-line replacement machines or services from the qualified technicians at Carolina Cat. We're committed to connecting customers with high-quality equipment paired with unbeatable customer service every time.
Reach out for more information about our products and services!