Farmers and landscapers have been using compost to increase the health of their soil for hundreds if not thousands of years. This practice has grown in popularity as people search for more cost-effective and sustainable ways to maintain their land.
While you have a variety of factors to consider before starting the landscape composting process, it can be a great way to make your business more adaptable. Rather than sending all your material to a landfill and letting it go to waste, it's possible to use many of these materials for your own gain. This practice helps workers make the most of their surroundings and expand their capabilities in the job field.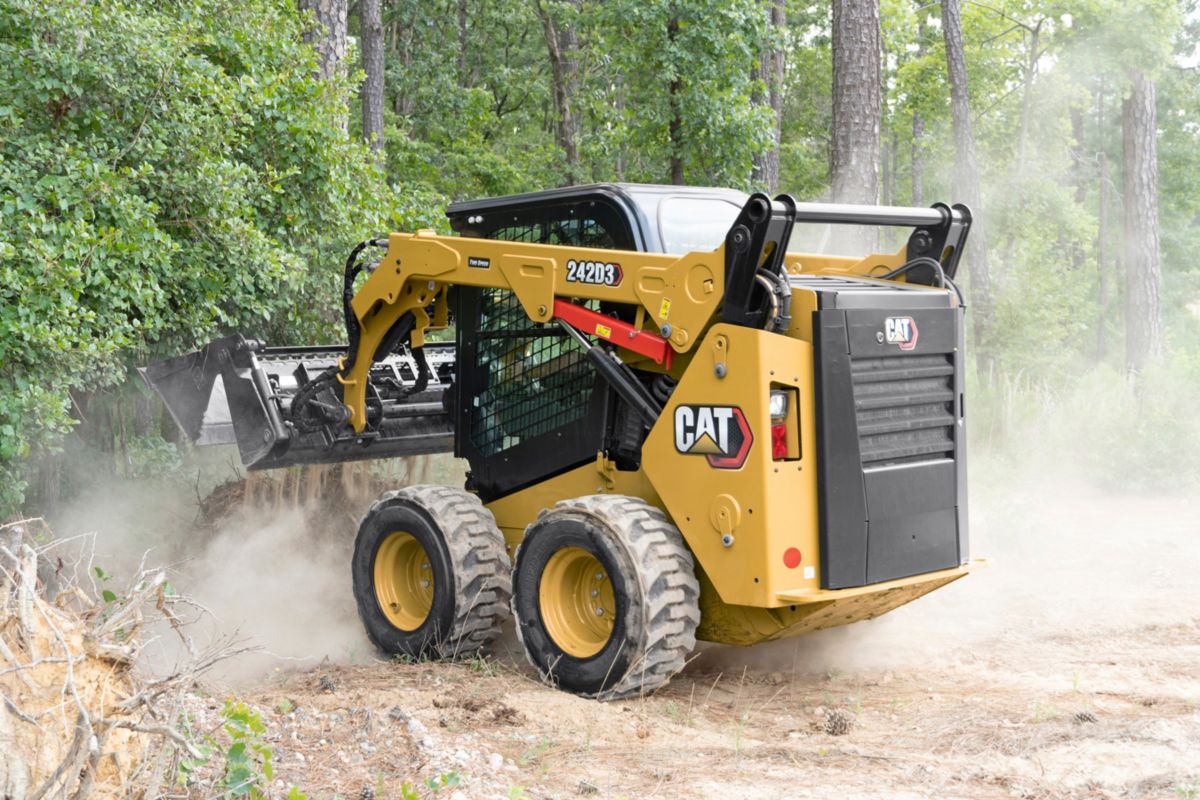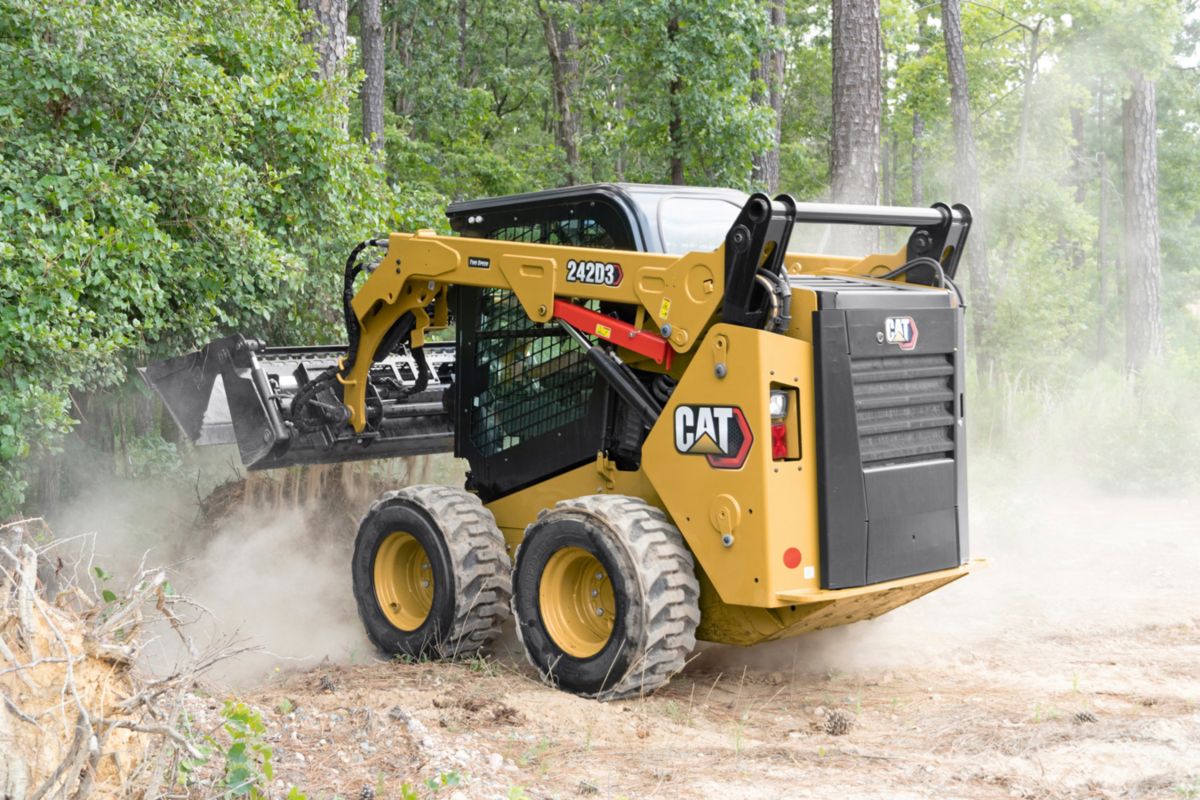 Enhance Your Revenue With Composting
Some landscapers and farmers are hesitant to try composting because they believe the costs outweigh the gains. The good news is that composting can benefit your business greatly, and it's more affordable than you might expect.
If you work on a landscaping job site or farm, chances are good you already have most of the materials you need to make high-quality compost. Sustainable composting is simple when you have access to outdoor leaves, grass and other biodegradable materials. Extra materials you have on your job site can be broken down and turned into compost, which helps you save money and earn additional revenue.
Use Your Current Equipment to Expedite the Process
If you plan to add sustainable composting to your business strategy, you likely already have most of the equipment you need to start the process. Many types of regular landscaping equipment can come in handy for composting. For example, wheel loaders, skid steer loaders and other types of heavy equipment are often used to aid in the composting process.
For these operations, you'll need equipment that can carry heavy loads and grind up nutrient-rich materials. Carolina Cat offers a wide range of options if you're looking for a specific type of machine or attachment.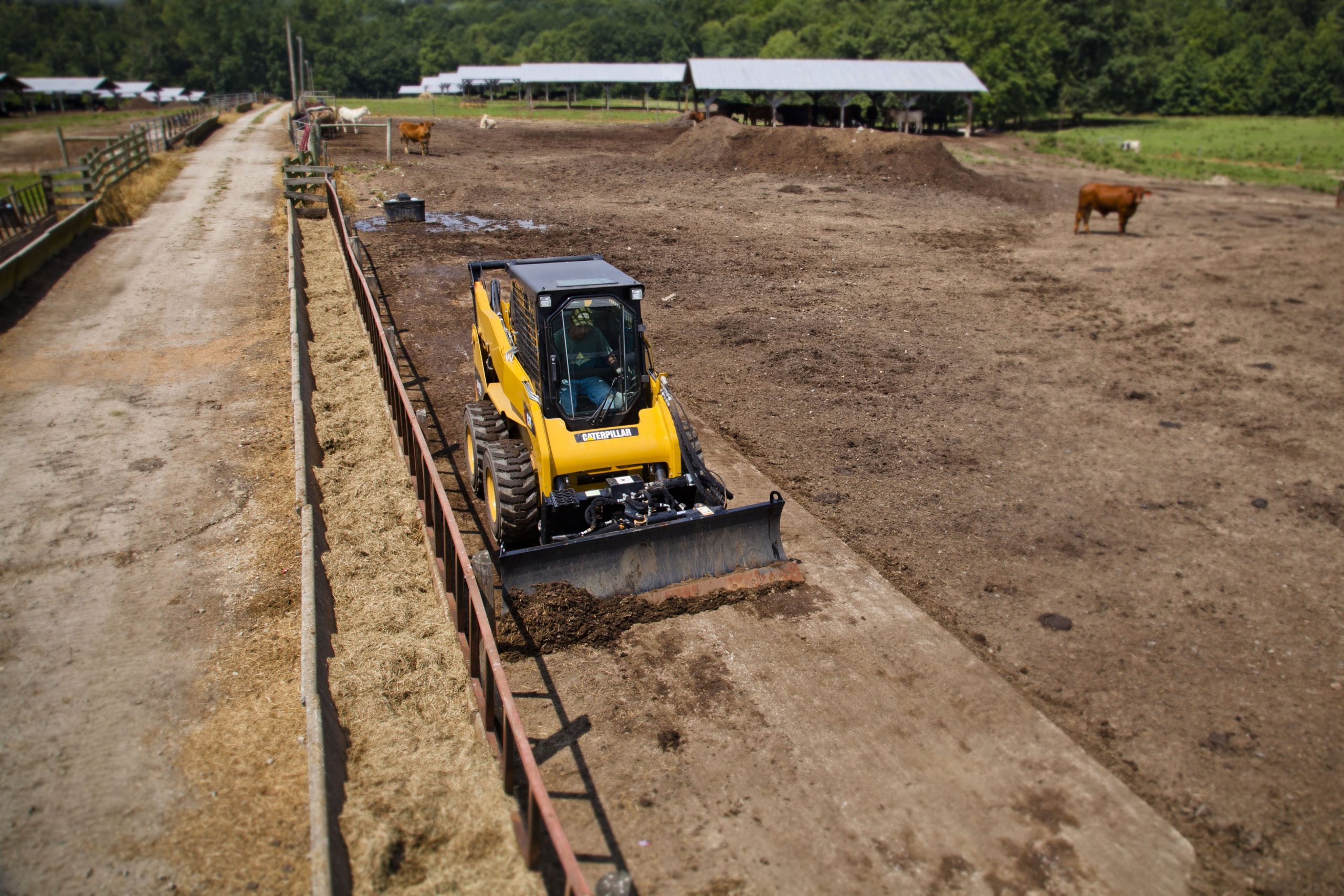 Become More Sustainable as a Composting Business
Believe it or not, using your own compost to maintain soil health can be far more cost-effective and sustainable than buying all the supplies you need from a store. Compost helps provide essential nutrients to plants, which allows them to grow at a healthier rate. Taking care of the process on your own costs less, and it's more scalable when you have access to reliable materials.
Sustainability is essential today due to the demand for healthier soil. Composting is both beneficial to your business and to the environment, which helps you consider the long-term effects of your operations while working on job sites.
Learn More About Landscape Composting
Landscape composting can be a smart way to manage your job sites in today's highly competitive market. We have many resources available to help you learn more about the landscape composting process. If you're interested in building a stronger reputation in the industry, check out our landscaping resources today.