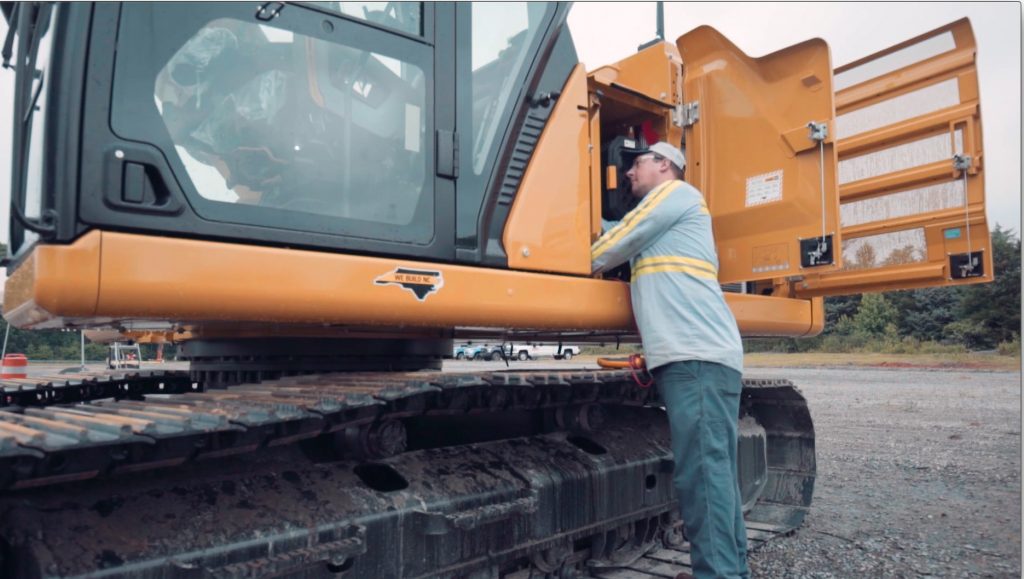 When you buy a Cat® machine, you know you are buying a quality machine that is built to last. A Cat machine is an investment in less down time and greater productivity, built with parts that are designed to last multiple lives. However, as with any great machine, it is important to perform preventative maintenance to ensure everything is functioning at full capacity. There is nothing worse than being on a tight deadline and having an unexpected machine failure. The good news is that this can be prevented through repair before failure.
Why Does Repair Before Failure Matter?
Besides saving you from the frustration of unexpected downtime, running your machine to failure is costly – in fact, you could be spending 2.5 times more for the cost of your repair in these situations. Further, running machines to failure often causes contingent damage to other parts – parts that typically don't need replacing. That's more money in repair, and potentially greater downtime.
Why Do Customers Avoid Repair Before Failure?
At Carolina Cat, we've heard all the excuses in the book as to why customers avoid repair before failure. As your trusted partner, we share the same goal – to keep you up and running as efficiently as possible. Let's debunk some of these common excuses for repair before failure:
If it ain't broke, why fix it? We hear this all the time, but the reality is something in your machine will fail at some point. Catching potential failures and repairing early can you save you a lot of money down the road.
We're too busy right now. Production demands us to keep the machine running. We get it. You're busy and the schedule is full. But wouldn't you rather plan the downtime versus playing with chance? A failure down the road could have a huge negative impact on long-term production
The turnaround time is too long. The truth is a repair after failure can often take a lot longer than a repair before failure. Our service team does what they say and sticks to their promised timelines. Rest assured, you will be well informed throughout your machine's repair.
Operators aren't raising any red flags about machine problems. Operators might not always be aware or they may not be telling you about potential issues in order to keep producing.
Managing your components begins with good preventative maintenance and taking advantage of lower-level repairs. You need to pay attention to planned and problem indicators, as well as plan and schedule your repairs to avoid costly unscheduled downtime.
Contact Carolina Cat today to put a plan in place for repair before failure. We can help with preventative maintenance, inspection programs, training, cost comparisons and planning for repairs.